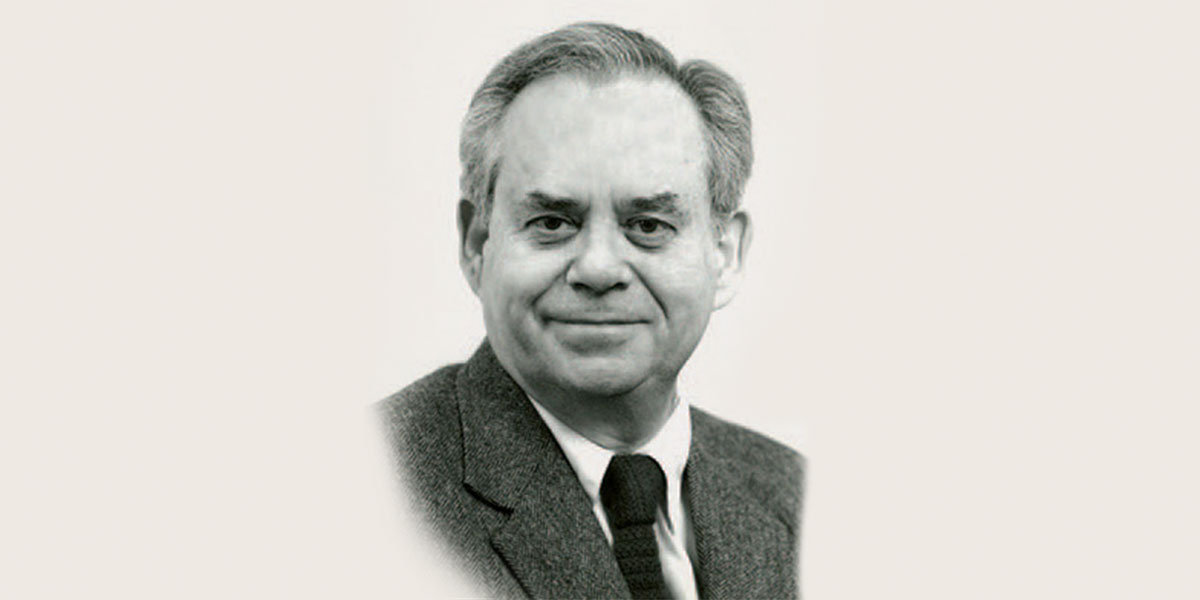 Emeritus Professor Irv Emanuel, an early leader of the School of Public Health and its interdisciplinary Maternal and Child Health program, passed away Friday, Feb. 15. He was 92.
Emanuel was a respected scientist and mentor, and was an inspiration for many alumni who studied maternal and child health. He assumed the directorship of the SPH program in 1983, bringing to his work a background in anthropology, pediatrics and preventive medicine. He also served as the director of two interdisciplinary programs at the UW, and participated in research and teaching in rural Alaska, Taiwan, Hawaii, the Solomon Islands, the Philippines and England.
Emanuel became an emeritus faculty member in the Department of Epidemiology in 2000. In 2016, a new endowed fellowship was created in the department to honor his legacy. The fund was established by former faculty member Michelle Williams, now dean of the Harvard T.H. Chan School of Public Health, and her husband, Todd Curtis. It supports epidemiology graduate students enrolled in the Maternal and Child Health program.
The department will host a small collection of photographs that Emanuel took on his travels as a way to honor his legacy and love for storytelling. For more details or to make a gift to this fund, please contact Liz Van Hoy at 206-221-6395 or at vanhoye@uw.edu.