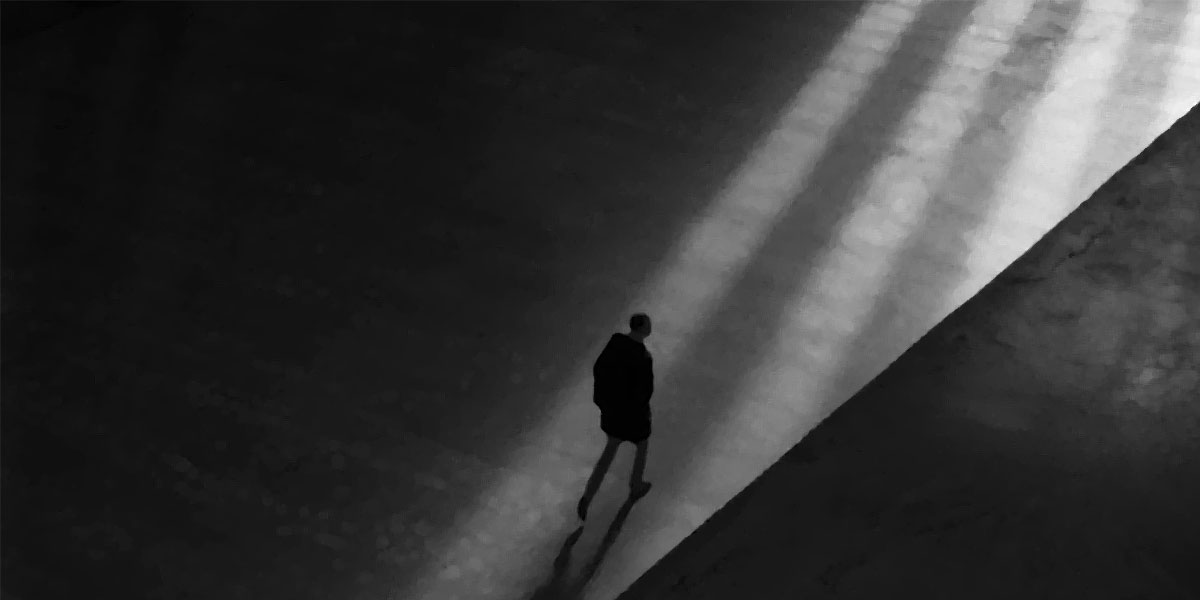 A new intervention developed by University of Washington researchers may help break the cycle of opioid use disorder among people transitioning from jail or prison back into the community, according to a new study. In the United States, opioid use disorder goes largely untreated during periods of incarceration, and opioid use often resumes after release.
The intervention – called the Treatment Decision Making intervention – was piloted at four Washington state jails with inmates suspected of having opioid use disorder and who were approaching their release dates. These individuals met with trained state corrections re-entry staff to discuss treatment options for opioid use disorder and to identify ways to access medication such as methadone, buprenorphine or long-acting naltrexone.
Findings showed that incarcerated people who received the intervention were significantly more likely to begin taking medication for opioid use disorder during the first month after their release from jail, but not in subsequent months. Overall, 16% of people who received the intervention started treatment medications compared to 8% of people in the comparison group who did not receive the intervention. The study was led by Caleb Banta-Green, principal research scientist at the UW's Alcohol and Drug Abuse Institute and affiliate associate professor of health services at the UW School of Public Health. Results were published online Dec. 11 in the journal Drug and Alcohol Dependence.
Opioid use disorders are highly prevalent among those who are incarcerated. Despite the overwhelming evidence in support of medication-assisted treatment, it is underutilized in criminal justice settings such as jails and prisons. The Substance Abuse and Mental Health Services Administration highlights various reasons for this, including misunderstanding or lack of information, little capacity to treat substance use disorders in the facilities, concerns about security and liability, costs and policies that prohibit use of controlled substances.
"In the weeks after release from jail, people with opioid use disorder are extremely likely to relapse and are at greatly increased risk from dying from an overdose," Banta-Green said. "Effective treatment medications dramatically decrease the chances of relapsing and methadone and buprenorphine can cut mortality rates by 50%."
The short-term nature of the effect found in the study suggests that if people don't quickly access treatment medications they are unlikely to do so later, according to Banta-Green, the most plausible reason being that they have relapsed to using opioids.
Researchers say the new findings are encouraging, but that more robust interventions are needed to increase uptake of medication for opioid use disorder among this population immediately after, and ideally during, incarceration. Only one-sixth of study participants determined to potentially have opioid use disorder began taking medication for the medical condition during the follow-up period. While there is plenty of room for improvement, having such a significant impact with a single, brief intervention is a hopeful sign, Banta-Green said.
Men and people of color were significantly less likely to initiate medication for opioid use disorder after their release from jail. Researchers say this finding is "important and concerning" given that 80% of those studied were male and 47% were people of color. People who had taken a medication for opioid use disorder in the year before the study were more likely to take the medication again after release. Future research should explore ways to enhance medication uptake among men, people of color and those without any history of using such medication.
Incarcerated individuals face various barriers to care for opioid use disorder. They may not get accurate information about opioid use disorders, effective medications or the range of care-setting options to receive those medications. There are also structural, financial, geographic and cultural factors to consider.
"More needs to be done to create care that is accessible for people with opioid use disorder, particularly those with more chaotic lives who may not be able to engage or stay in care in an opioid treatment program or primary care setting either because of their own behaviors and circumstances or … programs' unwillingness to serve them," the researchers wrote. Said Banta-Green: "Jail re-entry staff want what's best for people with opioid use disorder and are happy to have a tool to help them have successful conversations about selecting and accessing treatments that are best for clients."
Co-authors are Jeanne Sears, research associate professor of health services and adjunct research associate professor of environmental and occupational health sciences at the UW School of Public Health and associate faculty with the Harborview Injury Prevention and Research Center; Jason Williams and Anthony Floyd, research scientists at the Alcohol and Drug Abuse Institute; Judith Tsui from the UW School of Medicine; and Theresa Hoeft from the UW's Department of Psychiatry and Behavioral Sciences.