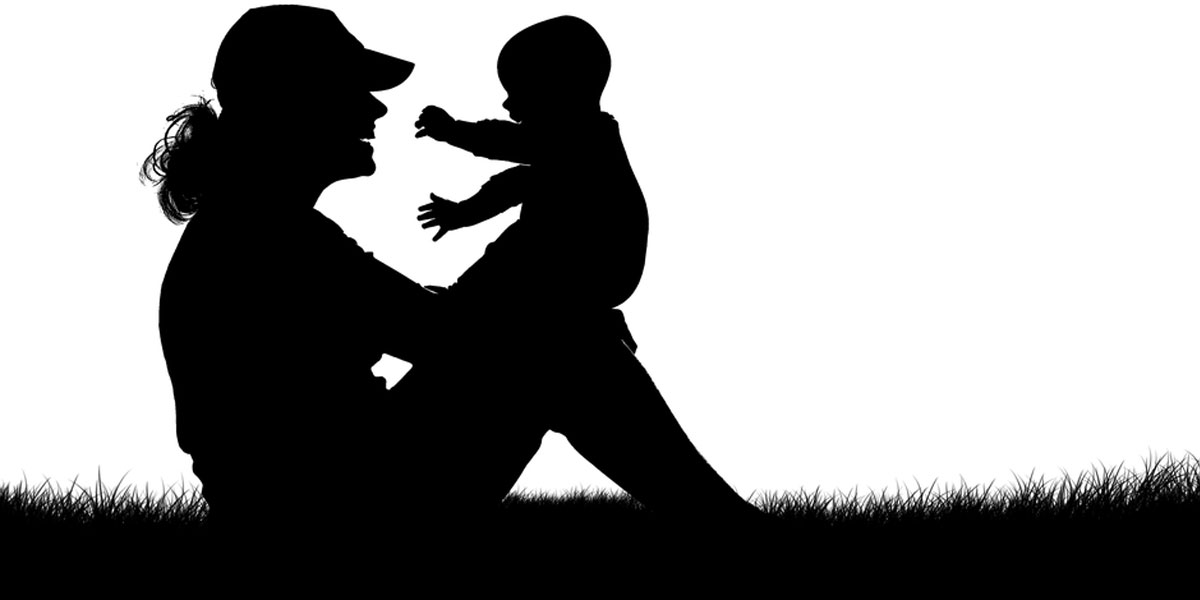 In the largest study to date of reproductive factors and breast cancer risk in Hispanic women, researchers have found important links between breastfeeding and a reduced risk of breast cancer.
The researchers – including an epidemiologist from the University of Washington School of Public Health – pooled data for nearly 6,000 Hispanic women from four previous studies conducted between 1995 and 2007 in the United States and Mexico. They found that women with a history of breastfeeding had a 17 percent lower risk of breast cancer.
Results were similar for pre- and post-menopausal women. Results were also similar for those whose cancer cells were sensitive to the body's naturally occurring female hormones – estrogen and progesterone – and those whose cancer cells were not.
"There is a wealth of data showing that women who breastfeed have a reduced risk of developing breast cancer," said Amanda Phipps, an assistant professor of epidemiology at the UW School of Public Health. "Through this study, we were able to extend these findings to an important but understudied population: Hispanic women."
The study was published May 1 in the journal Epidemiology. Meera Sangaramoorthy from the Cancer Prevention Institute of California was the study's lead author.
Researchers found a trend of decreasing risk for women who breastfed their children for a prolonged period of time. Those who breastfed for 25 months or longer had a 37 percent lower risk of breast cancer compared to women who didn't breastfeed at all.
Hispanic women who gave birth to their first child at an older age had an increased risk of breast cancer. However, breastfeeding diminished this level of risk, but only among women with hormone receptor-positive breast cancers. These cancers have cells with certain proteins that are receptors for either estrogen or progesterone. When the hormones attach to these receptors, they fuel cancer growth.
"Given the growing number of women who postpone childbearing to older ages, this finding is of public health importance," the researchers wrote.
A substantial reduction in risk for hormone receptor-positive breast cancer was also associated with parity, which counts all pregnancies that resulted in a live birth or stillbirth of at least 20 weeks gestation. Breastfeeding further reduced this risk at each level of parity.
Given the high incidence of breast cancer in Hispanic women and other populations, identifying lifestyle behaviors that are modifiable, such as breastfeeding, is important to breast cancer prevention, according to the study.
Data were from the San Francisco Bay Area Breast Cancer Study, Northern California site of the Breast Cancer Family Registry, 4-Corners Breast Cancer Study and Mexico Breast Cancer Study. Data on hormone receptor status were obtained from all cancer registries for most cases except for the Mexico Breast Cancer Study. Therefore, subtype-specific analyses included Hispanic-American women only.
Other study authors are Lisa Hines from the University of Colorado at Colorado Springs; Gabriela Torres-Mejia from the National Institute of Public Health in Mexico; Kathy Baumgartner from the Fred Hutchinson Cancer Research Center; Anna Wu from the University of Louisville; Jocelyn Koo from the Cancer Prevention Institute of California; Martha Slattery from University of Utah; and Sue Ingles and Esther John from Stanford University School of Medicine.