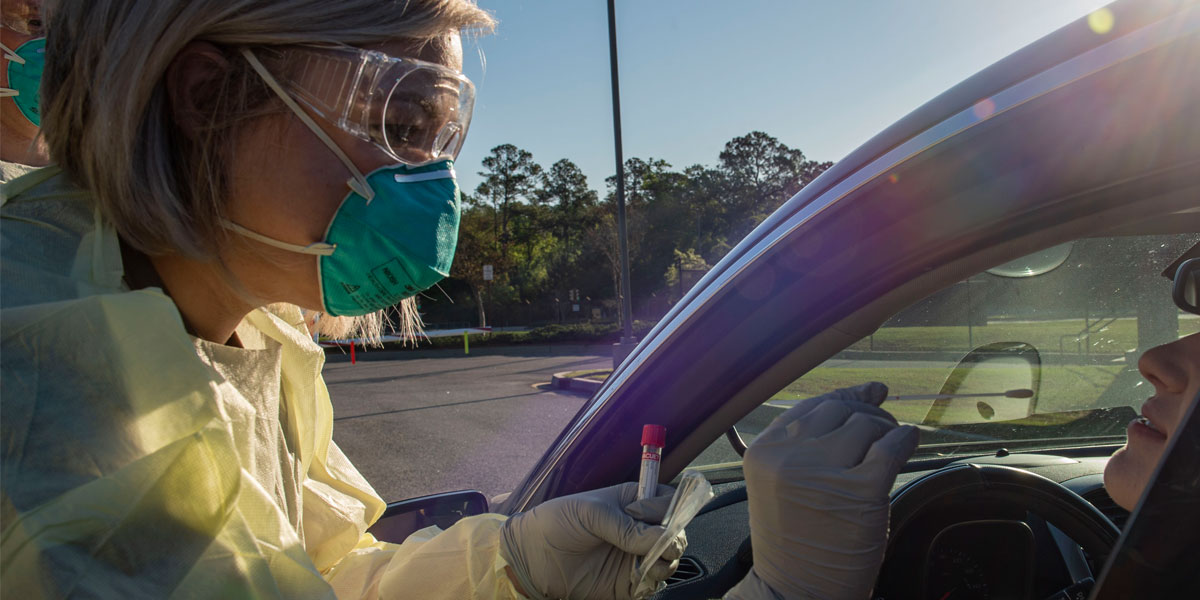 Swab samples self-collected by patients are just as effective in identifying infections of the novel coronavirus as samples collected by clinicians, according to a new study co-authored by the University of Washington School of Public Health.
The study found tests using self-collected swab samples accurately detected the coronavirus disease 2019 (COVID-19) in more than 90% of positive patients, which is consistent with the clinician-collected samples. The Food and Drug Administration has since updated its guidance based on this research, allowing patients nationwide to self-swab for COVID-19.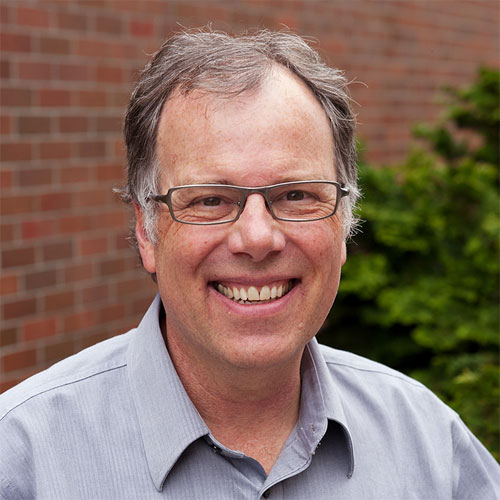 The study was led by UnitedHealth Group Research & Development and clinicians at OptumCare. Other partners in the study include the Bill & Melinda Gates Foundation and Quest Diagnostics. 
The study included nearly 500 patients at OptumCare facilities in Washington state. Findings were prepared for a major peer-reviewed medical journal.
"Nasal swabs are extremely easy for anyone to self-collect, in any setting. So it's an excellent way to expand screening while reducing worker exposure," said study co-author Gerard Cangelosi in a blog post from the School's Department of Environmental & Occupational Health Sciences, where he is a professor. 
According to the study, this simple, less invasive method would not only protect health care workers, but also preserve personal protective equipment and speed up the COVID-19 testing process.
"We know that broad, rapid and accurate testing is essential to addressing the COVID-19 crisis, yet the current clinician-administered process significantly limits testing capacity, puts frontline health care workers at risk of COVID-19 exposure, and is unpleasant for patients," said lead author Dr. Yuan-Po Tu in a UnitedHealth Group news release. Dr. Tu is an infectious disease expert at The Everett Clinic, part of OptumCare.
"Making simple, patient-administered testing widely available will substantially improve testing efficiency, while protecting health care workers and preserving urgently needed personal protective equipment, such as face masks, gowns and gloves."
Self-swab tests are being made available to patients with a doctor's order at hospitals, clinics and testing facilities, according to UnitedHealth Group.