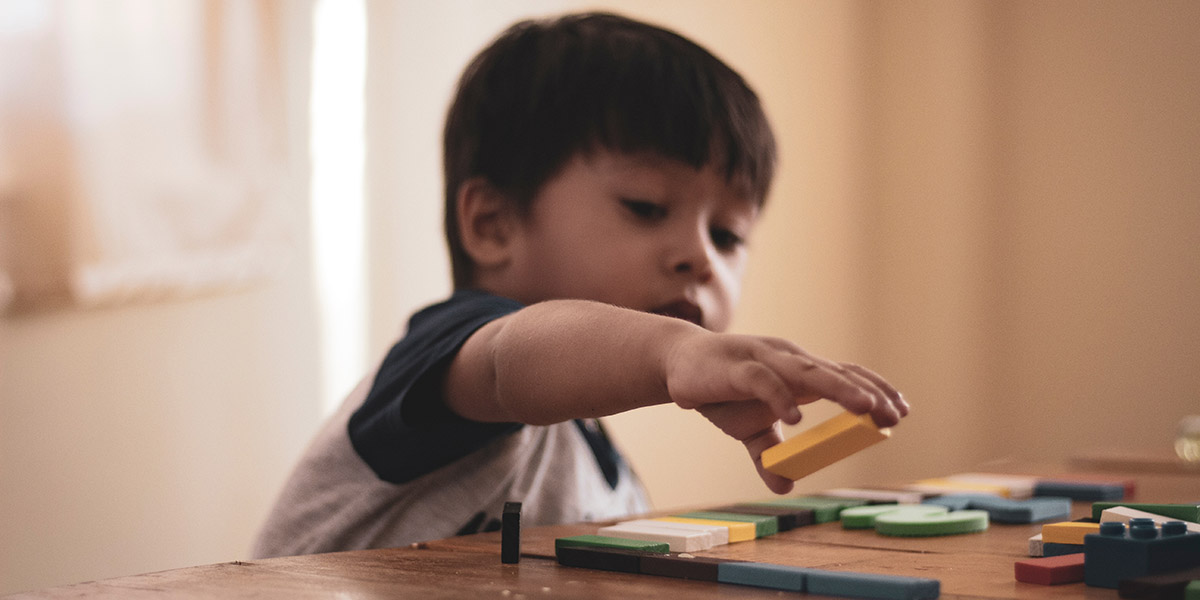 More than half of child care business in Seattle, Washington, saw their labor costs increase after the city raised its minimum wage to $13 per hour in April 2015, according to a new study led by researchers at the University of Washington School of Public Health. The study was published in a special issue of the Social Work and Society International Online Journal.

The study also found that much of the city's child care businesses will be impacted as the policy increases to $15 per hour between 2019 and 2021. The most common strategic response reported by the businesses has been to raise tuition while cutting staff hours or jobs.

Center directors reported that employee wages and benefits comprise most business expenses and that child tuition was the primary source of business income. Thus, most businesses reported they would need a mix of strategies to accommodate increased labor costs to ensure that added expenses were not falling entirely onto the families they serve.

"This study illustrates how singular policies can affect more than just payroll and can shape organizational structure and service delivery," said lead author Dr. Jennifer Otten, an associate professor in the Department of Environmental and Occupational Health Sciences and core faculty in the Nutritional Sciences Program at the UW School of Public Health.

Researchers used quantitative and qualitative data to capture how the policy was affecting wages in the industry and how child care businesses were responding to the policy implementation. Using state payroll data from about 200 businesses, the study examined multiple factors including the number of staff per business, staff wages and business payrolls beginning in 2014 and into 2016. Researchers also surveyed 41 child-care directors three times and interviewed 15 directors.

This study is part of a larger initiative at the UW to study the impact of the 2014 Seattle minimum wage ordinance. Co-authors for the study include Katherine Getts from the Center for Public Health Nutrition at the UW School of Public Health; Heather Hill and Scott Allard from the Evans School of Public Policy and Governance; Jennifer Romich from the UW School of Social Work; Ekaterina Jardim, who was a postdoctoral researcher at the UW and now works for Amazon; and Anne Althauser, who worked at the UW Evans School of Public Policy and Governance and now works for the UW Office of Planning & Budgeting.

Funding for the child care study came from Arnold Ventures, the City of Seattle and a Eunice Kennedy Shriver National Institute of Child Health and Human Development grant to the Center for Studies in Demography & Ecology at the UW.