Several members of the University of Washington School of Public Health community are being recognized by the Washington State Public Health Association (WSPHA) for their dedication and contribution to public health. Topping the honors is Betty Bekemeier, director of the School's Northwest Center for Public Health Practice (NWCPHP), who will receive the Public Health Leadership Award.
Awards will be presented this week at WSPHA's annual conference in Wenatchee.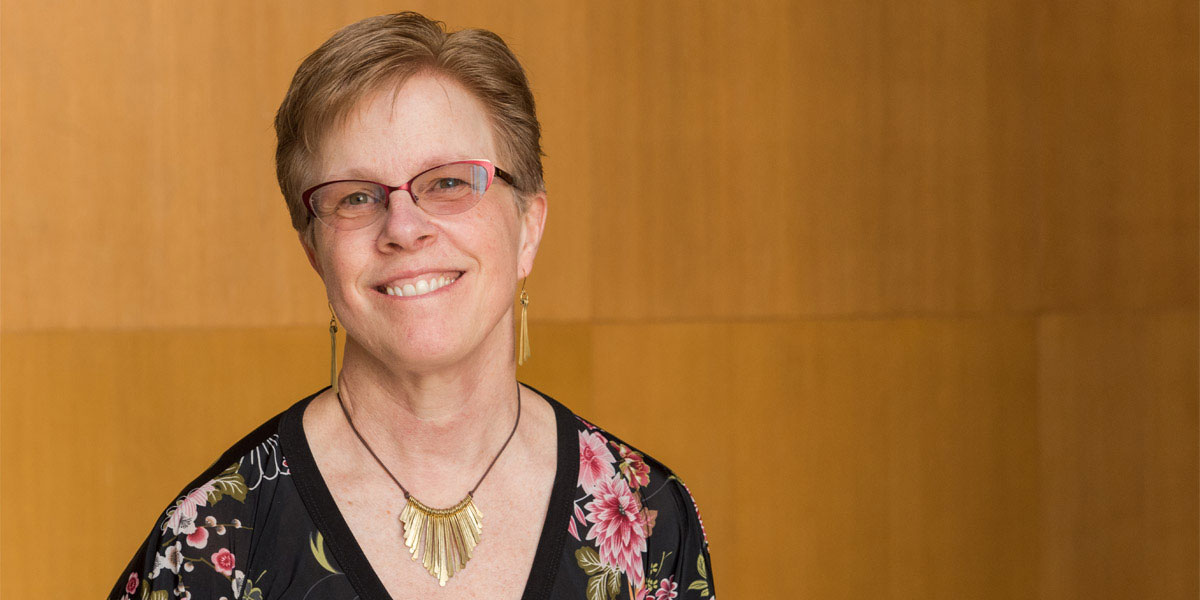 Bekemeier, also the Kirby & Ellery Cramer Endowed Professor at the UW School of Nursing and adjunct professor in the Department of Health Services at the UW School of Public Health, is a nationally recognized leader in public health systems and practice-based research. She studies the practices of state and local health departments in order to improve program effectiveness and reduce health disparities. Her work, conducted in close partnership with public health practice leaders, has been immediately relevant to addressing current policy issues.
"Betty's personal and professional commitment to improving the practice of public health in Washington and across our region runs very deep," says Janet Baseman, associate dean for public health practice at the UW School of Public Health. "We are fortunate to have her leadership of our NWCPHP as it continues its mission – which is so well-aligned with Betty's – to bridge the gap between public health practice and academic public health by building workforce and leadership capacity, generating evidence for practice, and evaluating public health programs and activities."
Bekemeier is the principal investigator for the Public Health Activities and Services Tracking study, funded by the Robert Wood Johnson Foundation. She has led an interdisciplinary team to develop a growing database of detailed and linked data regarding local health department services and financing. She has also served in local public health practice in a variety of positions and has held leadership positions in the WSPHA, the American Public Health Association and other leading public health and nursing organizations. Her education includes a PhD from the UW, and both an MPH and MSN from Johns Hopkins University.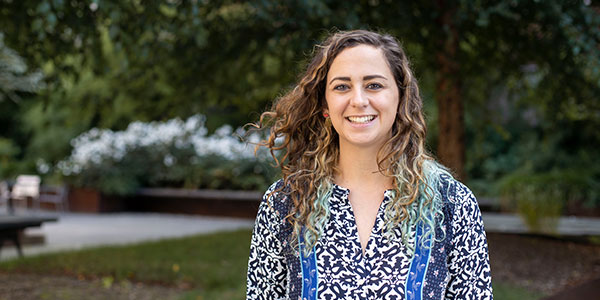 Additionally, Haylea Hannah, a doctoral student in epidemiology at the UW School of Public Health, is set to win the WSPHA's Exceptional Student Award.
Says Baseman: "Haylea has a clear commitment to the pursuit of both public health research and practice opportunities and priorities, and she serves as an excellent example to other students with interests in both learning rigorous methods and applying them to the current public health challenges facing our communities."
For the past two years, Hannah has worked as a research assistant for the Student Epidemic Action Leaders (SEAL) Team, led by Baseman, which provides UW School of Public Health graduate students with training in applied epidemiology.
For her dissertation, she is evaluating the impact of medications for opioid use disorder treatment in the criminal justice system in Marin County, California. Prior to the UW, Hannah worked with the Marin County Department of Health and Human Services, first as an Applied Epidemiology Fellow and then as a department analyst. The fellowship was through the Council of State and Territorial Epidemiologists and the Centers for Disease Control and Prevention. Hannah conducted routine community surveillance of opioid-related harms to inform local efforts. She also helped to design data collection mechanisms for programs to measure, assess and evaluate service delivery and health outcomes.
She has an MS in epidemiology from Emory University and BS in biology from the University of North Carolina, Chapel Hill.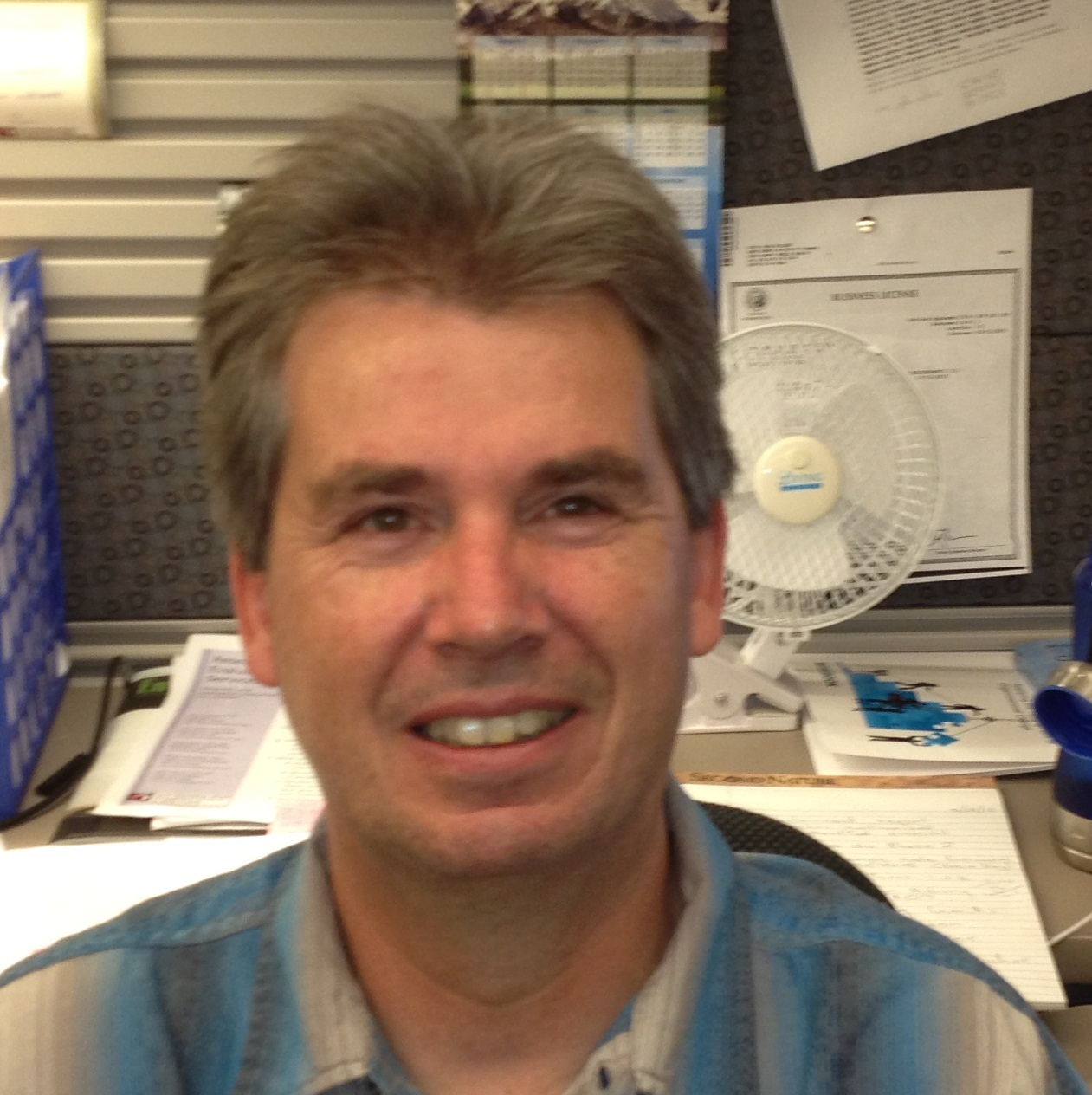 Lastly, Affiliate Associate Professor Stephen Whittaker from the Department of Environmental & Occupational Health Sciences will receive the Public Health Excellence Award. As a toxicologist and research services program manager with the Hazardous Waste Management Program at Public Health – Seattle & King County, he evaluates and mitigates hazardous chemical exposures and conducts safe alternatives assessments in underserved populations. Whittaker's recent projects include needs assessments of local dry cleaning and automotive painting companies to inform education and outreach strategies that could minimize exposures to hazardous process chemicals.
Prior to joining the health department in 2008, Whittaker worked for 12 years at the Washington State Department of Labor & Industries in its Safety & Health Assessment & Research for Prevention program. He has a PhD from University College London and conducted postdoctoral research in developmental toxicology at the UW and the University of California, Berkeley.