Screening for the coronavirus disease 2019 (COVID-19) based solely on symptoms can be unreliable in older adults, suggests the findings of a University of Washington study led by Alison Roxby, an assistant professor of global health at the UW Schools of Public Health and Medicine.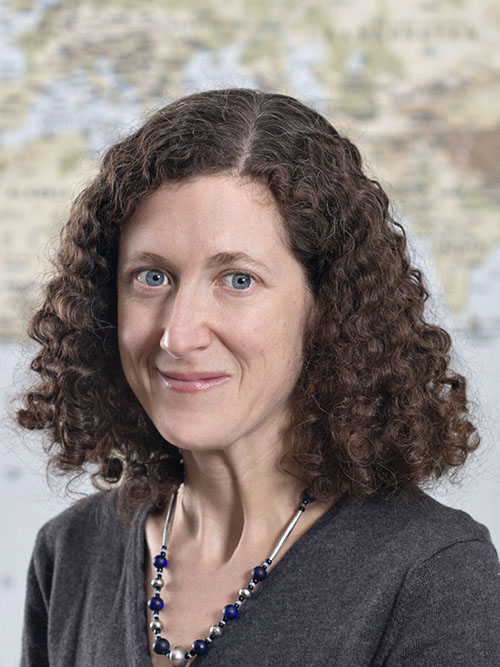 Roxby and a research team investigated an independent and assisted living community in Seattle, Washington, after two of its residents were hospitalized with COVID-19 and social distancing and other preventive measures were subsequently implemented. The researchers found that symptom screening of the residents did not identify those infected with COVID-19, as most of the elders in the study who tested positive for the novel coronavirus did not experience a fever, cough or other problems common with the disease.
What's more, more than 40% of older adults in the study reported experiencing one or more symptoms potentially compatible with COVID-19 over a two-week period before they received a COVID-19 test, regardless of whether they tested positive or negative.
All 62 staff and 80 residents of the retirement living community were screened for respiratory illness and other symptoms of possible COVID-19. Two rounds of clinical lab tests for the novel coronavirus were conducted, seven days apart. Although a large portion of residents and staff reported symptoms, only three residents and two staff members tested positive for COVID-19. The two staff members who tested positive had symptoms. However, the three residents who tested positive in the first round, and a fourth resident who tested positive a week later, did not have any symptoms.
Findings from this study were published April 3 in the Centers for Disease Control and Prevention (CDC) Morbidity & Mortality Weekly Report. 
In an expanded version of the study published May 21 in JAMA Internal Medicine, the researchers confirm testing is a better strategy to identify COVID-19 cases than symptom screening and they emphasize the importance adhering to CDC guidance to prevent COVID-19 transmission in senior living communities.
A day after the two residents were hospitalized with COVID-19, the center's administration, staff and residents instituted stringent infection prevention measures. These included physical distancing, in-room isolation with no communal meals or activities, visitor restrictions, exclusion of ill staff, and stricter hygiene, cleaning and disinfecting practices. All of these are now CDC guidelines for coronavirus prevention in independent and assisted living communities.
Roxby is also an assistant professor of medicine at the UW School of Medicine. Senior authors of the study include Jeffrey Duchin, adjunct professor of epidemiology at the UW School of Public Health, professor of medicine at the UW School of Medicine and health officer at Public Health - Seattle & King County; and Santiago Neme, clinical assistant professor of medicine at the UW School of Medicine and medical director of UW Medical Center – Northwest.