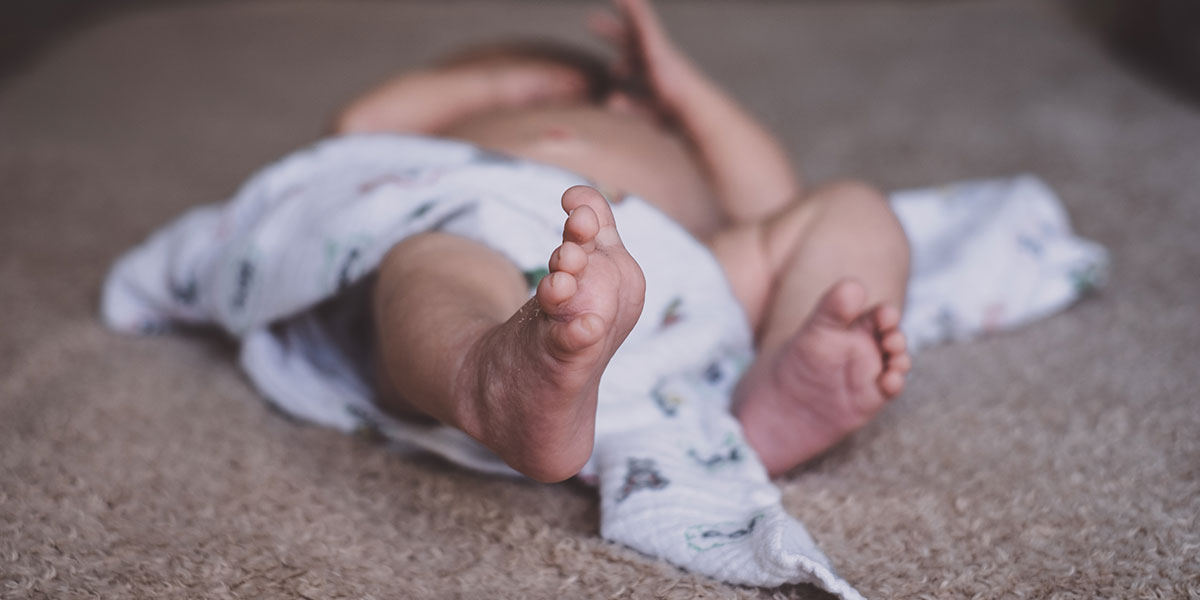 Findings suggest COVID-19 recession might impact birth outcomes, chronic disease later in life
A new study from the University of Washington School of Public Health sheds light on the effects of the Great Recession on obesity-related health in utero, a factor that could increase the risk of obesity in childhood, adolescence and later in adulthood. The study, published May 29 in PLOS One, comes as the coronavirus disease 2019 (COVID-19) threatens to plunge the United States and other countries into the worst economic decline since World War II.
Researchers used a large sample of data from birth certificates in California to explore whether increasing unemployment by county, during the economic downturn from 2007 to 2009 that followed the bursting of the U.S. housing bubble, impacted the prevalence of babies being born bigger than expected. Findings showed that an increase in county-level unemployment was significantly associated with extremely large-for-gestational-age births (>97th percentile). For every one standard deviation increase in unemployment, the prevalence of these extremely large-for-gestational-age births increased by about 14%.
"We think that increase is meaningful given that obesity tracks throughout the life course," said lead author Vanessa Oddo, an affiliate assistant professor of health services at the UW School of Public Health and core faculty member in the Nutritional Sciences Program. "For example, we know from other longitudinal studies that being born large for gestational age is associated with a two-fold higher risk of adolescent obesity."
Oddo and senior author Jessica Jones-Smith also say that this obesity risk could extend into adulthood and pose additional risk for chronic diseases. Jones-Smith, also core faculty in the Nutritional Sciences Program, is an associate professor of health services and epidemiology at the School.
The Great Recession pushed the national unemployment rate to a peak of 10.6% in January 2010, according to a Pew Research Center analysis of government data. Unemployment rates have reached new record highs during the COVID-19 pandemic and the subsequent economic fallout. Recent estimates suggest that 14.4% of Americans were unemployed in April 2020 and unemployment rates have reached more than 20% in some states such as Nevada, Hawaii and Michigan.
"These results suggest that the current economic downturn may have adverse effects on birth outcomes and, subsequently, adverse effects on later-life health outcomes," Oddo said.
Birth records between 2008 and 2011 provided data on maternal demographic and health characteristics as well as a child's sex, birthweight and gestational age. Annual unemployment estimates were obtained from the Bureau of Labor Statistics and annual foreclosure rates were obtained from RealtyTrac LLC. All statistical models used in the study control for county-level foreclosure rates, child gender, maternal age, parity, education, race and ethnicity.
"We think that these results cautiously suggest some deleterious effects of the Great Recession on infant weight-related health," Jones-Smith said. "In future research, it will be important to understand if there are negative impacts of COVID-19 on birth outcomes."