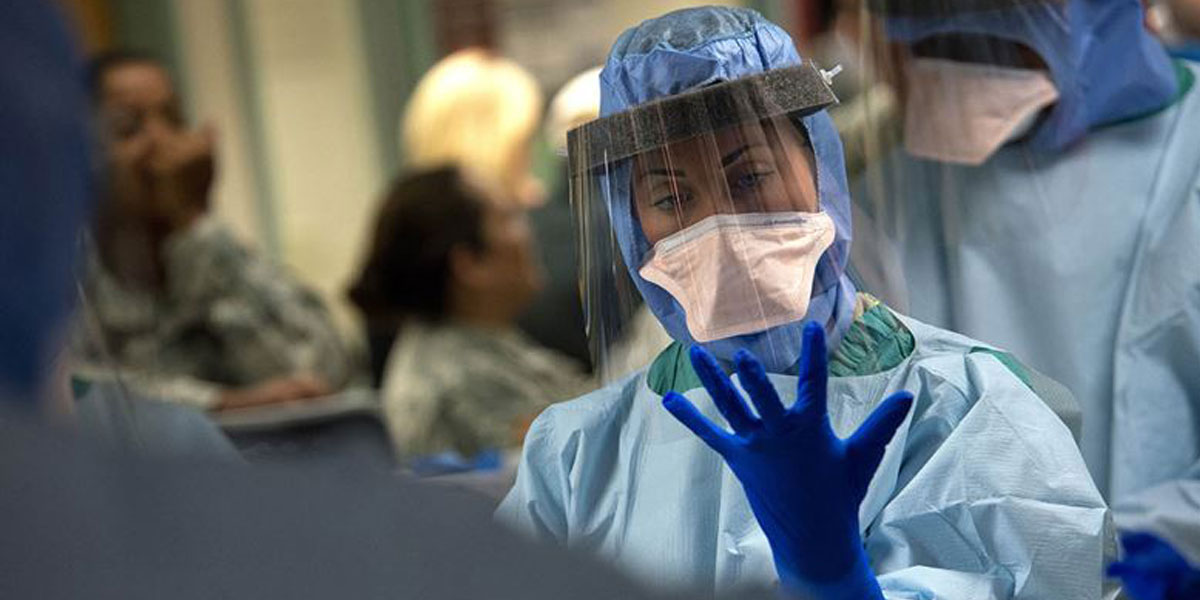 United States action on global pandemics could save lives, address significant foreign policy interests and boost economic prosperity, according to a new analysis from leading researchers, including Kristie Ebi, an expert on global change and health at the University of Washington School of Public Health.
According to the analysis, "strategic investments in a coordinated global-pandemics initiative would likely have a return ratio of between $17 and $20 on every $1 spent." Curbing pandemics might also address shared global challenges, such as gender and social inequalities, and support climate adaptation and mitigation.
Published Oct. 10 in the Journal of International Affairs, the analysis provides new evidence on the potential for a proactive U.S. foreign policy effort to halt current pandemics of AIDS, tuberculosis (TB) and malaria; prevent new outbreaks from becoming pandemics; and address disease threats linked to climate change.
"Increasing emissions of carbon dioxide are projected to increase the numbers of people exposed to climate-sensitive health outcomes, increasing the potential for pandemics," said Ebi, professor of global health and environmental and occupational health sciences at the UW Schools of Public Health and Medicine. "Climate variability and change provide opportunities for the mosquitoes and ticks that can carry a wide range of infectious diseases to increase their geographic range, lengthen their seasonality and increase the intensity of transmission."
Ebi and other experts from Georgetown University, University of Pennsylvania, Johns Hopkins University and leading non-governmental organizations detailed growing evidence that the:
fight against AIDS, TB and malaria is significantly off track;
likelihood of a pandemic outbreak capable of killing millions and undermining the global economy and security is high;
changing climate will increase the likelihood of deadly outbreaks and pandemics.
"Every President since Jimmy Carter has had to deal with pandemic threats—from AIDS to Ebola to flu—and political action can be decisive," said Matthew Kavanagh, director of the Global Health Policy and Governance Initiative at Georgetown University's O'Neill Institute for National & Global Health Law and lead author of the article. "Yet each administration seems under prepared. Our analysis suggests a coordinated proactive effort to address current, future and climate-linked pandemics could break that cycle."
With the 2020 Presidential race under way, the researchers provide evidence that pandemics and other infectious diseases have a high cost to the global economy, and "are responsible for over 300 million [disability-adjusted life years] lost in low- and middle-income countries, and we estimate that this costs $1.695 trillion in lost productivity." The paper also shows that the U.S. currently invests just 0.19 percent of the U.S. budget in pandemic-related global health efforts.