Blog Featured Image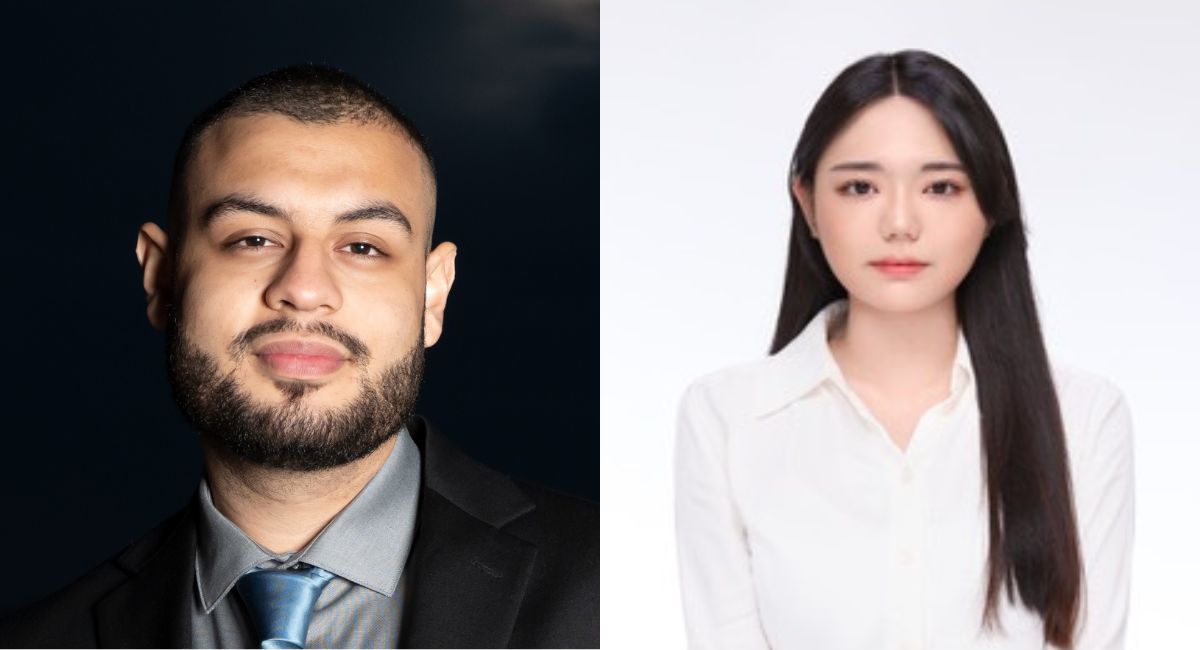 The American Health Information Management Association (AHIMA) Foundation has awarded two University of Washington School of Public Health undergraduate students with merit scholarships. Jennifer Kim and Brandon Madrigal-Corona are two of 15 health information students selected across the nation to receive these merit-based awards. Both undergraduate students are in the School's Health Informatics and Health Information Management program in the Department of Health Systems and Population Health. Through this major, students learn to address the rapidly changing landscape of health information technology and data management, advancing urgent goals such as improved health outcomes, patient safety and disease prevention. 
AHIMA Foundation programs, research and projects help families make informed health decisions, guide evidence-based health care system policies and practices as well as educate and train aspiring and current health information professionals. AHIMA scholarships provide financial assistance to students pursuing degrees in health information management or health informatics. 
Read more about Jennifer Kim and Brandon Madrigal-Corona in their student Q&A profiles.