The UW School of Public Health remains committed to building a more diverse and welcoming institution. To that end, six master's fellowships were awarded this academic year by the Office of the Dean to promising scholars from diverse backgrounds. Each of these outstanding students receives $20,000 over two years.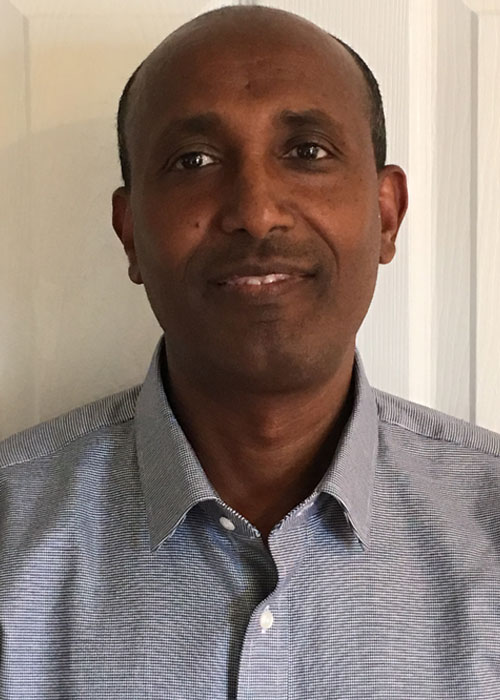 Dejene Abetew | View profile
MS, Health Informatics & Health Information Management
Hometown: Gonder, Ethiopia
Dejene Abetew grew up in northern Ethiopia, where he attended medical school and worked as a general practitioner. There was little to no record keeping, he says, and thus difficult to notice prevalent diseases. He started keeping track of patient data in a book. Today, after 18 years in the U.S., Abetew is pursuing a master's degree in health informatics and health information management. "I want to develop the skills to design and implement health information data to make a difference in healthcare outcomes," he says.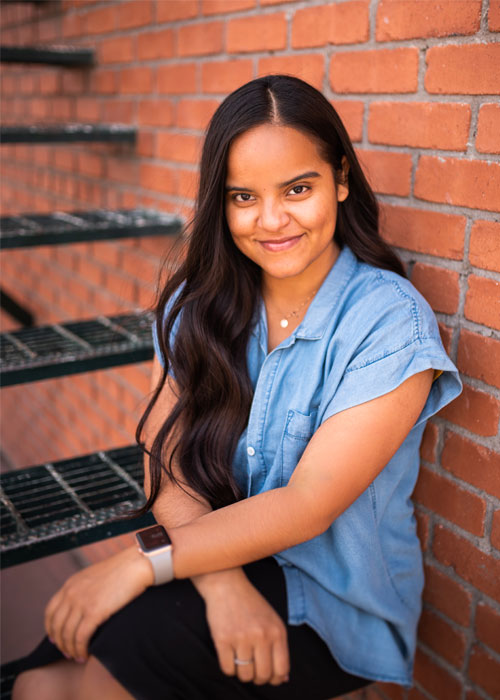 Diana Gabriela Aguilera | View profile
MS/Graduate Coordinated Program in Dietetics 
Hometown: Phoenix, AZ
Diana Aguilera seeks to empower others to detach themselves from diet culture and the "harmful lies that it tells us." She wants to provide the tools and information to help community members make decisions that will help them lead healthier lifestyles and to recognize "the wonderful miracle that the human body is." The former Phoenix resident is a firm advocate for anti-diet nutrition, body positivity and for disseminating evidence-based information.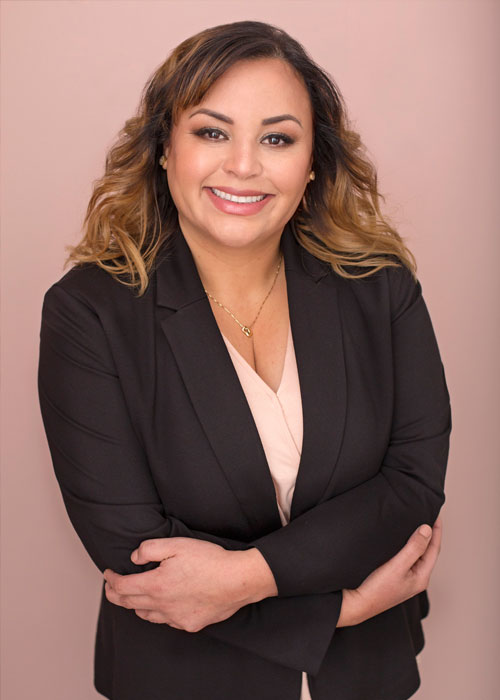 Tiffany Bass | View profile
Executive MPH, Health Services
Hometown: Olympia, WA
Raised by a single mother who worked two jobs for many years to make ends meet, Tiffany Bass was the first in her family to go to college – and she chose the UW. She first studied sociology as an undergraduate, then completed a doctorate in dental surgery. Bass has worked in the dentistry field for more than a decade, now serving as assistant dental director of a community health center in Tacoma. Hungry for growth and passionate about public health and health equity, she decided to pursue an MPH through SPH's executive program, while continuing her work in the nonprofit health care sector.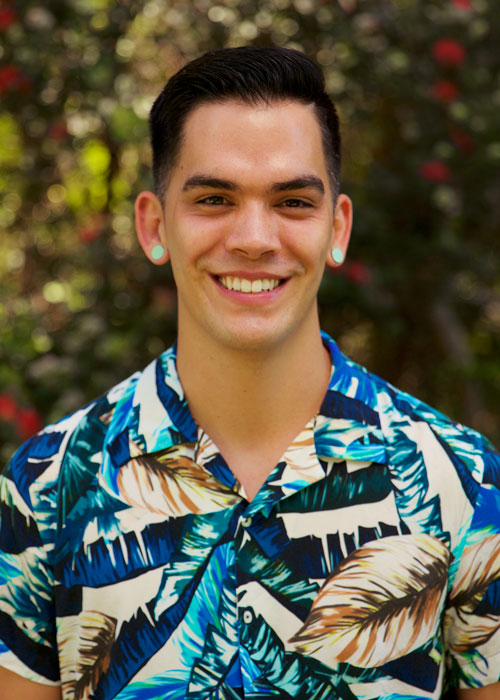 Tyler Gerken | View profile
MS, Environmental Health
Hometown: Kea'au, Hawai'i Island, HI
Being a healer is in Tyler Gerken's blood. A descendent of Kahuna Lāʻau Lapaʻau, masters of traditional Native Hawaiian healing practice, Gerken recalls foraging for local herbs when he was young to brew into green teas to fight off germs and prevent infection. With a desire to revive the medicine of his ancestors, coupled with his passion for environmental justice, Gerken is bridging Western science and Indigenous knowledge to investigate and eliminate unequal burdens in environmental and human health for underrepresented and minority populations.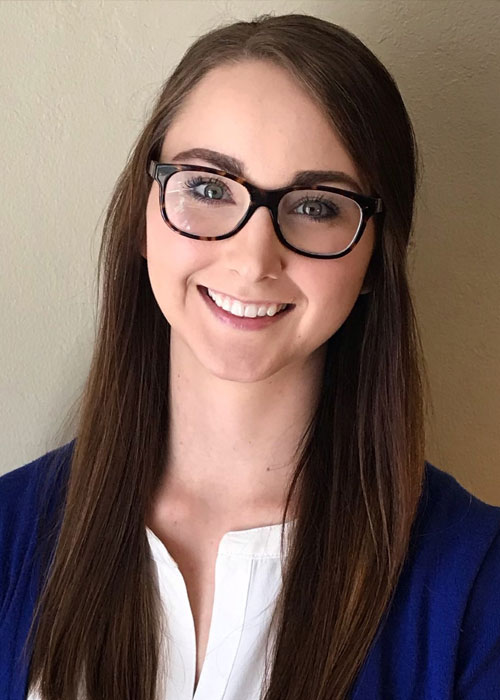 Sarah Lewandowski | View profile
MPH, Public Health Genetics
Hometown: Seward, NE
Sarah Lewandowski worked in a Kansas City lab after graduation, conducting tests for diseases such as lymphomas and leukemias. She soon realized she'd rather be on the proactive side of health. Now pursing a degree in public health genetics, Lewandowski says epigenetics is a field that will allow her to not only improve the health of individuals, but also entire populations. She sees herself as a policymaker and someone who develops methodologies to positively impact public health.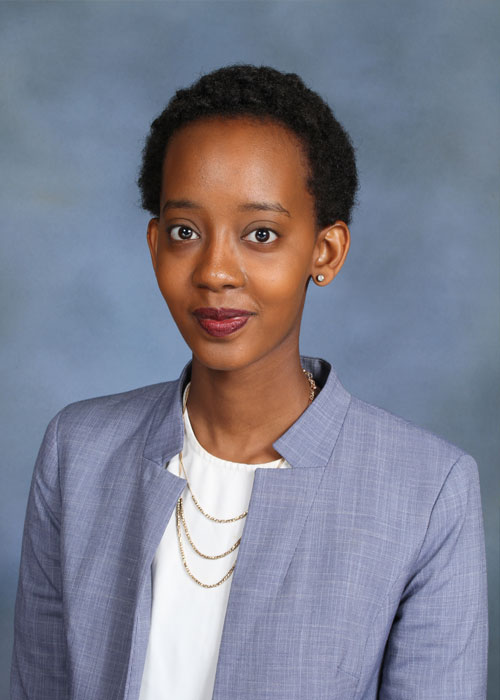 Linda Umutoni Nzabamwita | View profile
MPH, Global Health
Hometown: Kigali, Rwanda
Linda Nzabamwita grew up in Rwanda as part of the post-genocide generation. After witnessing firsthand how community-based approaches can improve the health and well-being of populations, Linda pursued a bachelor's in public health in Minnesota. While there, she assessed the role of community health workers in promoting the health of immigrants in the Twin Cities and, last summer, she returned to Rwanda to evaluate a nutrition program that aimed to reduce stunting in children. She is driven to use qualitative research, community-based participatory research and GIS to solve complex health challenges around the world.