The annual Awards of Excellence recognize exemplary staff, faculty and students for their dedication, service and many contributions to our School. This year's event took place on May 15. (See the full list of winners.) The following awards are administered by the Student Public Health Association and voted on by students.
Outstanding Service Award for Student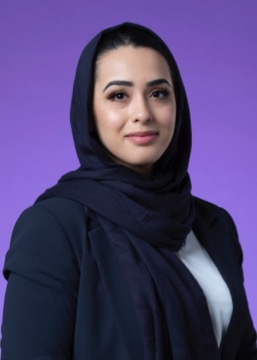 Ariana Anjaz, Public Health-Global Health Major
Ariana is a full-time student, mother and wife who was recently named to the Husky 100 for "making the most" of her UW experience. Today we recognize her for her work building community bridges and improving community health and social justice. As just one example, Ariana works with Afghan American Community of Washington, a non-profit that seeks to create a sense of community for Afghan refugees and immigrants, including a safe space for them to share their culture, beliefs and values, as well as connecting them to community resources, especially for women and children.
---
Outstanding Community Partner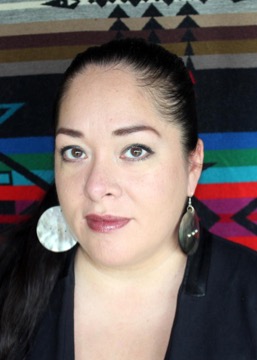 Abigail Echo-Hawk, Urban Indian Health Institute
The Urban Indian Health Institute is an excellent, yet underrated public health organization in the Seattle area. The group promotes social justice and public health by collecting data and disseminating reports on American Indians and Alaska Natives. One excellent example of the important work they do is the Missing and Murdered Indigenous Women and Girls report, published in 2018. The organization provides many opportunities for SPH students. One former intern said, "I felt a strong sense of connection to the work I was doing. The organization was incredibly supportive and they deserve this recognition."
---
Outstanding TA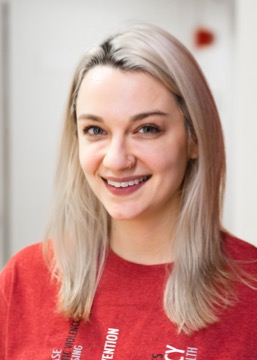 Emahlea Jackson, Nutritional Sciences Program
Emahlea has extensive experience working as a teaching assistant at Seattle Pacific University, where she got her bachelor's, and here at the UW. She has been a teaching assistant for NUTR 241: Culinary Nutrition Science (taught by Dr. Anne-Marie Gloster) since last December. The course has a food lab and requires extensive set up, cleanup and detailed execution. Emahlea is always at the ready to cover last-minute issues and student concerns. She has excellent classroom management skills, can run circles around Canvas, and grades with fairness and knowledge from years of culinary study. Dr. Gloster said, "She has been my most valued graduate assistant to date."
---
Outstanding Faculty for Teaching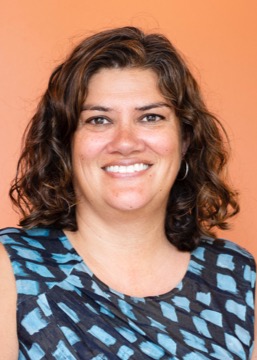 India Ornelas, Health Services
Dr. Ornelas, also research director for the Latino Center for Health, teaches and mentors students in the areas of social determinants of health, health disparities and community engagement. She goes above and beyond to support her students – extending office hours, providing additional assistance via email and setting up alternative spaces for learning. Dr. Ornelas also strives to provide an inclusive and welcoming environment for all students. She manages her teaching and research with perceived ease, using real-world examples that helped to further her students' learning and understanding of complex health behavior and promotion theory and practice.
---
Outstanding Faculty for Mentoring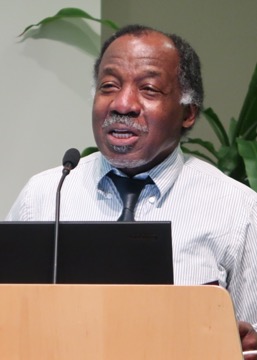 Clarence Spigner, Health Services, Global Health
Dr. Spigner has served on the SPH faculty for 25 years and taught and mentored students in Health Services for the past decade. All who know him are impressed by his passionate intensity, tireless dedication and genuine zeal for helping historically underrepresented students grow and succeed in the field of public health. Dr. Spigner is a beloved and highly prolific mentor. He has supervised nearly 80 undergraduate studies and capstones, more than 45 MPH theses and 15 doctoral dissertations. Students are drawn to him for his knowledge and expertise, as well as for his passion, warmth and willingness to speak truth to power.