The SPH Awards of Excellence, held this year on May 15, recognizes exemplary staff, faculty and students for their dedication, service and many contributions to our School. (See the full list of winners.) The School honors an outstanding undergraduate student from each of the Health Informatics and Health Information Management, Environmental Health and Public Health-Global Health majors.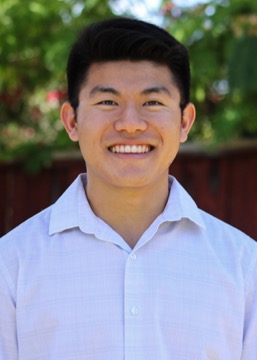 Health Informatics and Health Information Management: Joseph Lee
Joseph consistently demonstrates outstanding performance in the HIHIM major and Math minor. He is reflective in course discussions, encouraging team members by example. He excels in HIHIM workflow-process improvement and his individual work is thorough in content and analysis. His capstone project is to improve Release of Information Kofax system workflow at Seattle Children's. Joseph epitomizes future health care leaders, innovating through diverse teams in health informatics and technology, and demonstrating the power of health information in delivering quality health care.
---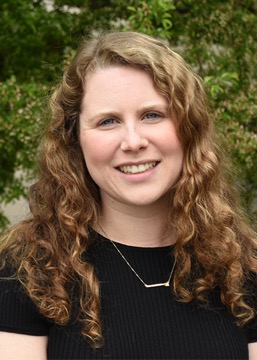 Environmental Health: Amanda Durkin
An athlete on the UW rowing team and an Environmental Health major, Amanda is a star on and off the water. In the classroom, she consistently impresses faculty with her academic skill, thoughtful reflections and engaging questions. Amanda's achievements also extend outside the classroom. In 2018, she served as an intern with Methow Valley Clean Air Project, where she collaborated with a community organization with the goal of educating and raising awareness in the community about the impacts of poor air quality. The program is proud to have her as an alumna.
---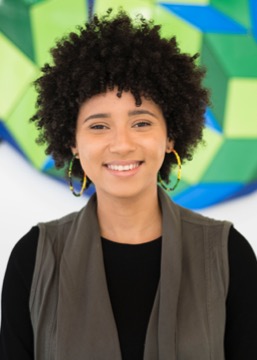 Public Health-Global Health Major: Christelle Silué
Christelle has been a strong student within the major, in the community and across the world. Her service is felt deeply in the program and the community because of her multi-layered approach, care and commitment to intellectual curiosity and equity, diversity and inclusion. Christelle took part in the Undergraduate Community-Based Internship Program for two years and was placed with Horn of Africa Services, a nonprofit that serves East African immigrants and refugees in Seattle, as well as the International Rescue Committee. Christelle is the mentorship chair for Students of Color for Public Health and conducts outreach with the Public Health Dawgs. She exudes excellence in all that she approaches.