ALUMNI OF IMPACT AWARD
Nominate Today
Each year the UW School of Public Health recognizes alumni who are trailblazers, groundbreakers, influencers, educators and mentors with a demonstrated record of impactful service and achievement across public health disciplines and settings through our alumni award who inspire future public health leaders.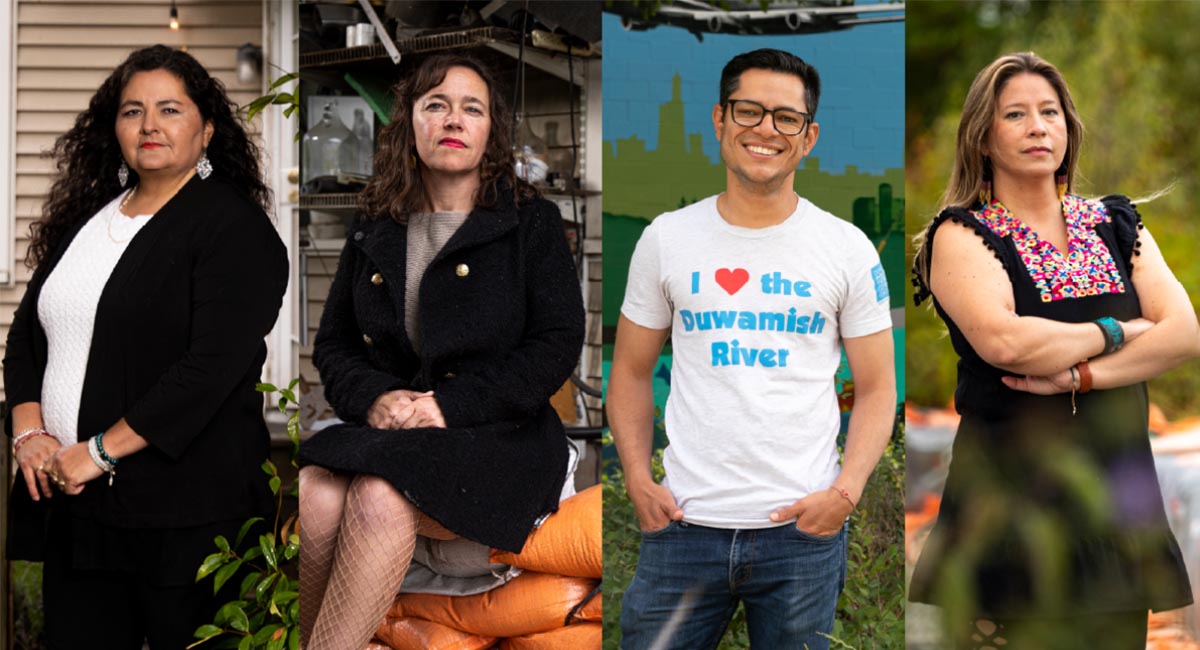 Building climate resilience
Highlighting voices of the Duwamish Valley on environmental health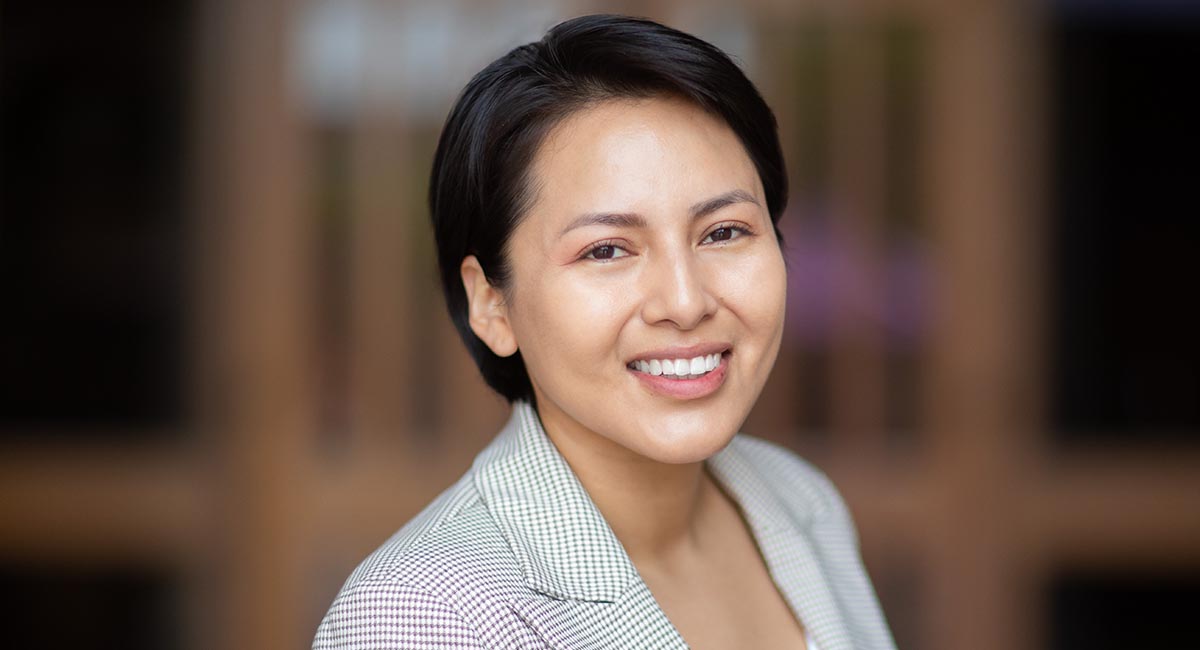 Q&A with Brandi Reano
UW SPH alum on improving Indigenous health equity and mental health care access
MPH Applications
Community-Oriented Public Health Practice, Online MPH and Public Health Genetics program applications due in January. Apply through SOPHAS.