Life in Seattle
Seattle is an exciting urban hub surrounded by natural beauty.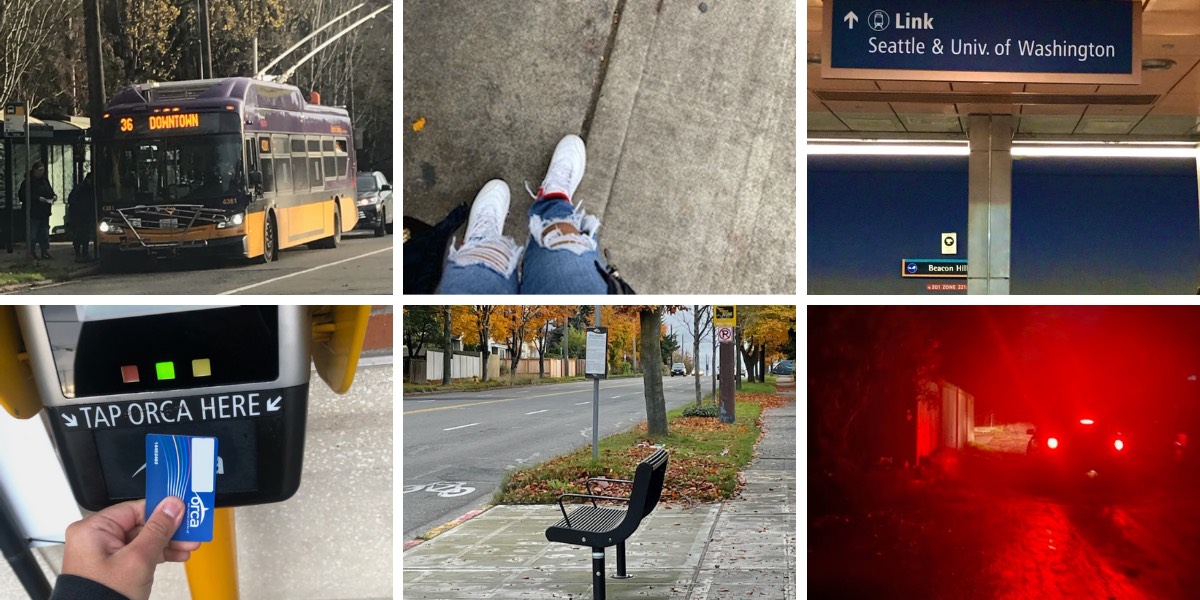 Equitable Mobility
Youth of color share challenges, recommendations for improving equitable mobility in Seattle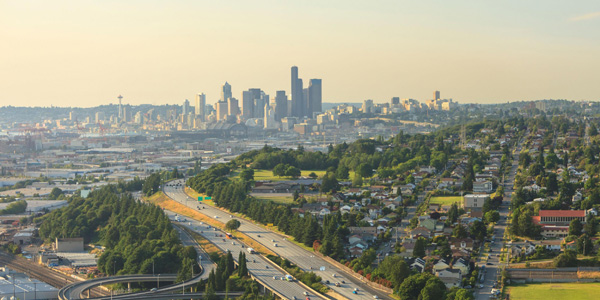 At every age, cleaner air means better health
Tiny pollution particles can mean big health problems for people of all ages. UW research shows how to minimize the risk.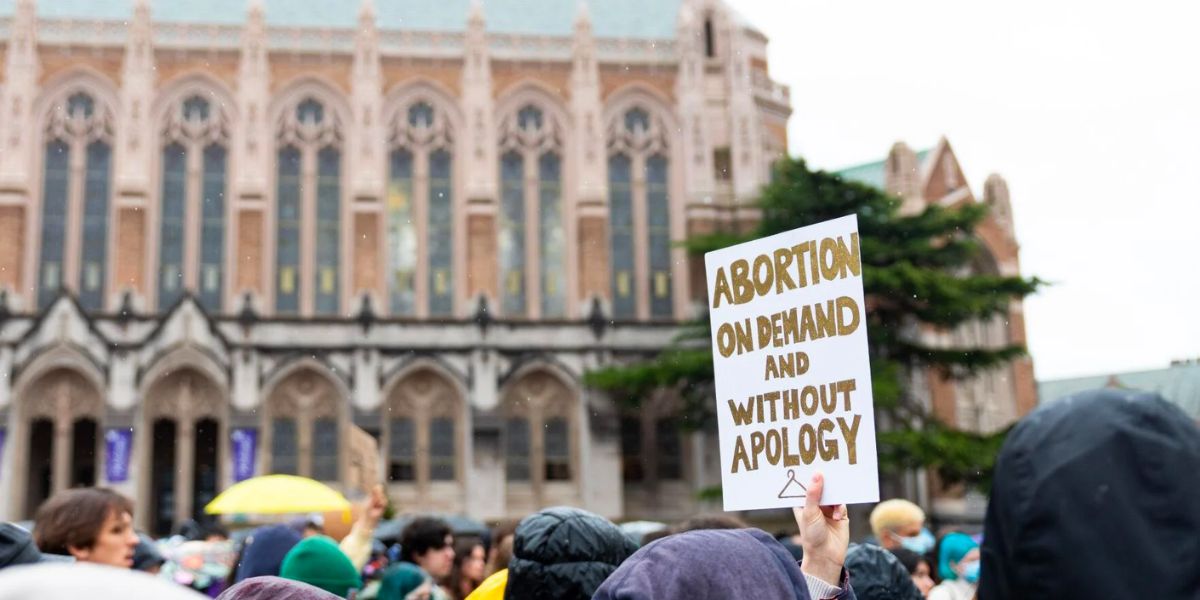 Abortion criminalization is a public health issue
UW School of Public Health researchers explain why.