ALUMNI OF IMPACT AWARD
Nominate Today
Each year the UW School of Public Health recognizes alumni who are trailblazers, groundbreakers, influencers, educators and mentors with a demonstrated record of impactful service and achievement across public health disciplines and settings through our alumni award who inspire future public health leaders.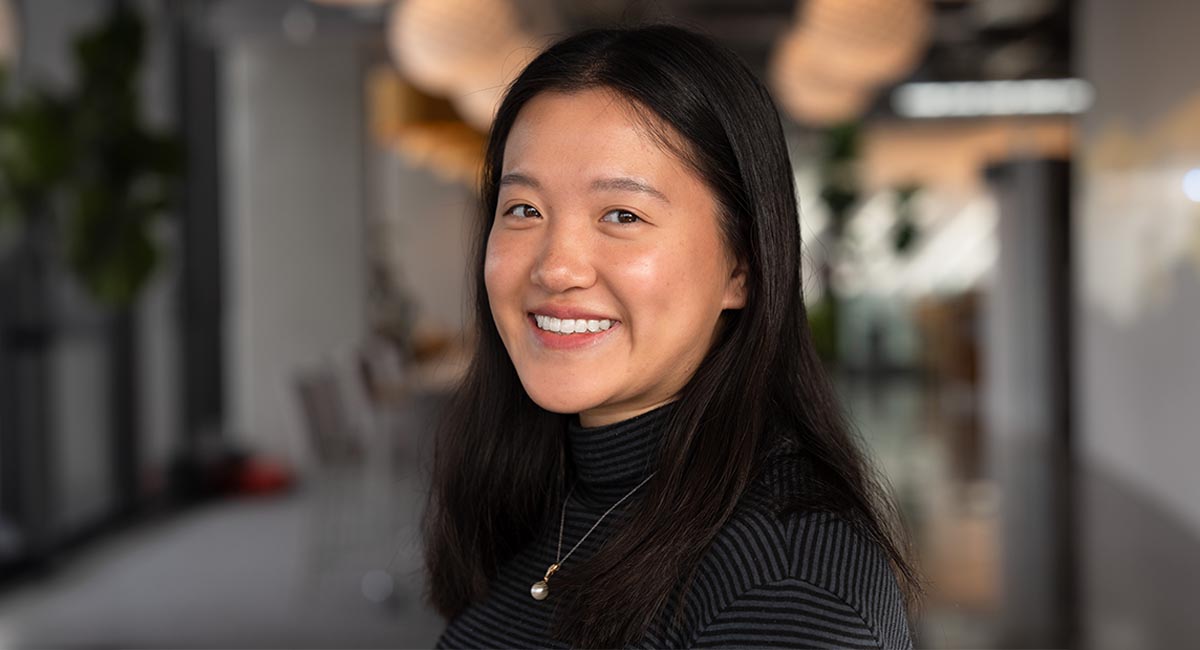 Q&A: Diane Xue
PhD candidate on public health genetics, environment & Alzheimer's disease risk
MPH Applications
Community-Oriented Public Health Practice, Online MPH and Public Health Genetics program applications due in January. Apply through SOPHAS.