Three SPH faculty elected to the National Academy of Medicine
David Eaton honored with David Rall Medal
Congratulations to these UW School of Public Health faculty elected to the National Academy of Medicine in October 2020: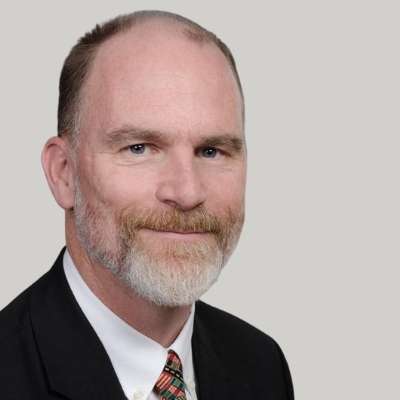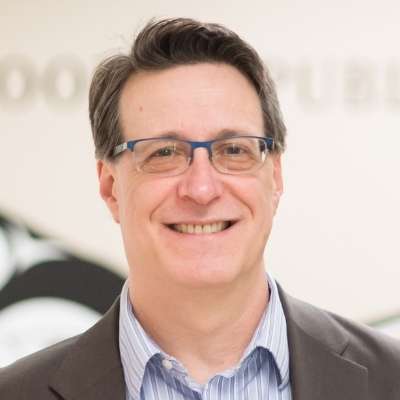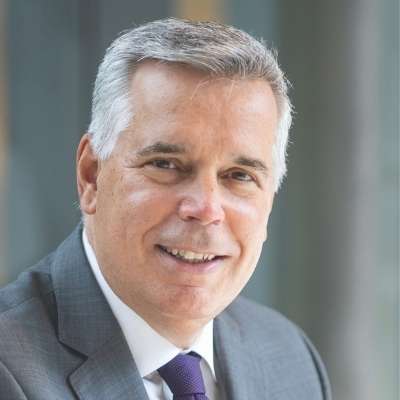 Election to the Academy recognizes individuals who have demonstrated outstanding professional achievement and commitment to service.
The Academy cited Heagerty for his "development of novel statistical models for longitudinal data to better diagnose disease, track its trajectory, and predict its outcomes."
Kaufman was recognized for his "international leadership in understanding the health effects of ambient air pollution."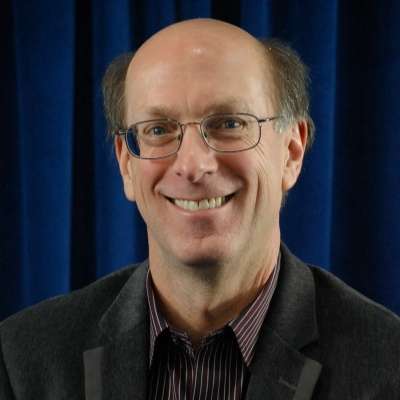 Sullivan was cited for "pioneering U.S. guidelines for evidence-based drug formulary development."
David Eaton, professor emeritus of environmental and occupational health sciences, was awarded the Academy's David Rall Medal for distinguished service as chair of a study committee. The Academy noted Eaton's "significant leadership and dedication to improving health and furthering science." Eaton is also former vice provost of the UW Graduate School.
---
Pamela Collins named executive director of I-TECH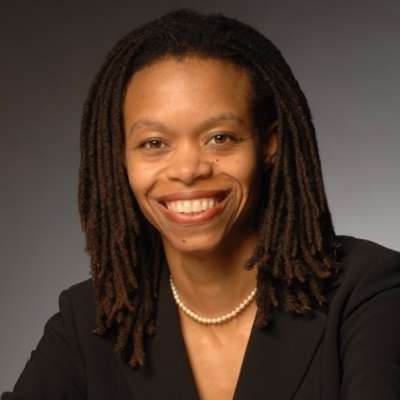 The International Training and Education Center for Health (I-TECH) appointed Pamela Collins as its new executive director effective July 1, 2020.
A psychiatrist and mixed-methods researcher, Collins joined the UW in 2018 as director of the Global Mental Health Program, within the Department of Global Health and the Department of Psychiatry and Behavioral Sciences. She also serves as director of Faculty Development at DGH and as principal investigator of EQUIP Nairobi, a pilot implementation of Trauma-Focused Cognitive Behavioral Therapy in Nairobi, Kenya.
Before joining the UW, Collins was director of the Office for Research on Disparities & Global Mental Health and the Office of Rural Mental Health Research at the National Institute of Mental Health. She also taught for 13 years at Columbia University.
I-TECH works with local ministries of health, universities, non-governmental organizations, medical facilities and other partners to support the development of a skilled health work force and well-organized national health delivery systems.
"I am humbled and thrilled by the opportunity to join and lead the I-TECH community," said Collins.
---
New SPH 2020-2025 strategic plan launched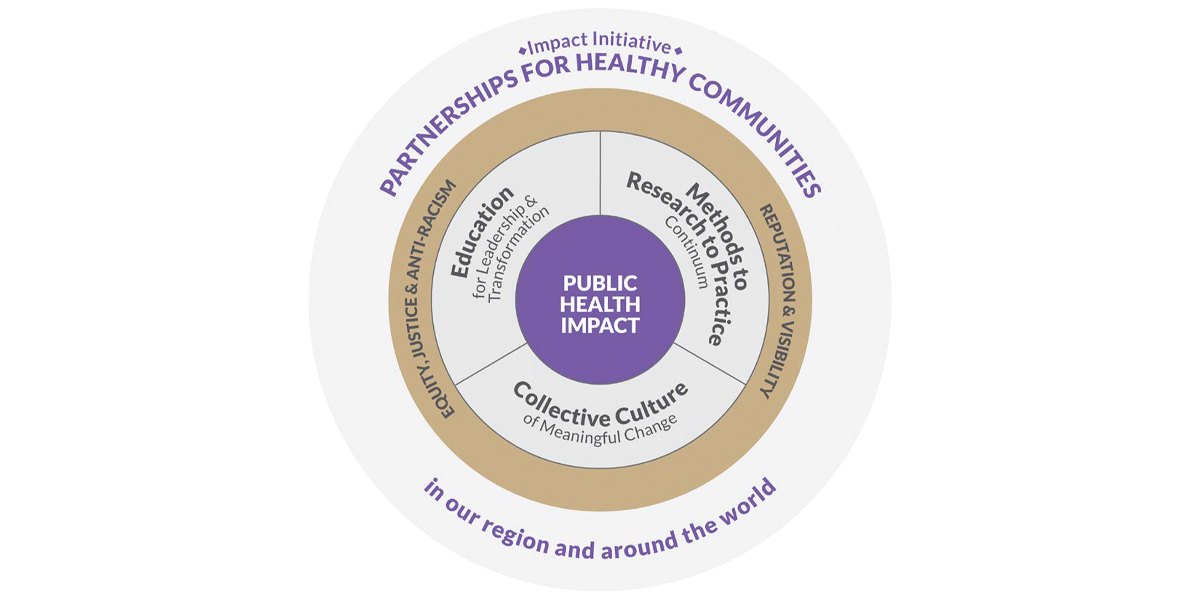 The SPH 2020-2025 Strategic Plan was launched in July 2020 and we're already making progress. Despite COVID-19, budget uncertainties and other hurdles, the SPH community came together to create an ambitious roadmap that lays out a shared vision and action plans for the next five years. Work began in September 2019 and wrapped up in July 2020.
"This plan is the result of tremendous collaboration among faculty, staff, students, alumni and partners," said Dean Hilary Godwin. "We're excited to engage our entire community in bringing the plan to life."
With public health impact at its core, the strategic plan defines the SPH North Star as follows:
UW School of Public Health tackles the greatest health challenges in our region and around the world.
Our groundbreaking discoveries are fueled by rigorous science and equity-driven solutions.
Our students are leaders who emerge prepared to work in partnership with communities to improve the health of all people.
The first year of the plan's rollout has been focused on implementing a new SPH faculty compensation program and evaluating best practices for faculty and staff development as well as student support.
For plan details and progress, visit: https://sph.washington.edu/about/strategic-plan
---
Stephanie Farquhar named to associate dean position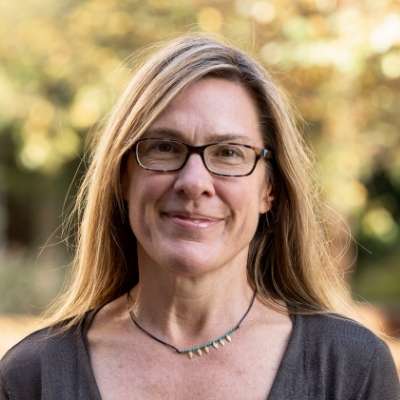 Stephanie Farquhar was named associate dean for evaluation and improvement for the School of Public Health. This position is focused on improving the use of data to meet new goals for strategic planning, student services and equity, diversity and inclusion.
Farquhar will oversee efforts to collect and share data and measure progress toward attaining these goals, while improving access to data to help drive informed decision-making across SPH.
Farquhar is a clinical professor of health services and environmental and occupational health sciences. In addition to her teaching background, she has years of evaluation and data experience as a researcher and in administrative roles in her previous academic role in Portland, Oregon. She also served as a social research scientist at Public Health – Seattle & King County before joining the UW.
---
A new chapter for vice dean Jared Baeten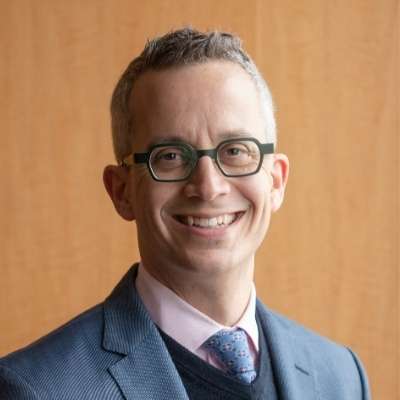 Jared Baeten has left SPH to become vice president of Clinical Research at Gilead Sciences, where he will lead the company's work on HIV treatment and prevention.
Over the past two decades, Baeten's research focused primarily on the prevention of HIV and other sexually transmitted diseases. He has led pivotal clinical trials and implementation science research related to pre-exposure prophylaxis for HIV prevention.
In his most recent role as vice dean for strategy, faculty affairs and new initiatives, Baeten led the development and implementation of the new SPH Faculty Compensation Plan and chaired the steering committee that created the 2020-2025 SPH Strategic Plan.
Baeten also served as professor of global health, epidemiology and medicine in the Division of Allergy and Infectious Diseases. He was director of the UW/Fred Hutch Center for AIDS Research (CFAR), co-director of the UW International Center for Clinical Research (ICRC) and co-principal investigator of the NIH-funded Microbicides Trials Network.