Published by the University of Washington School of Public Health.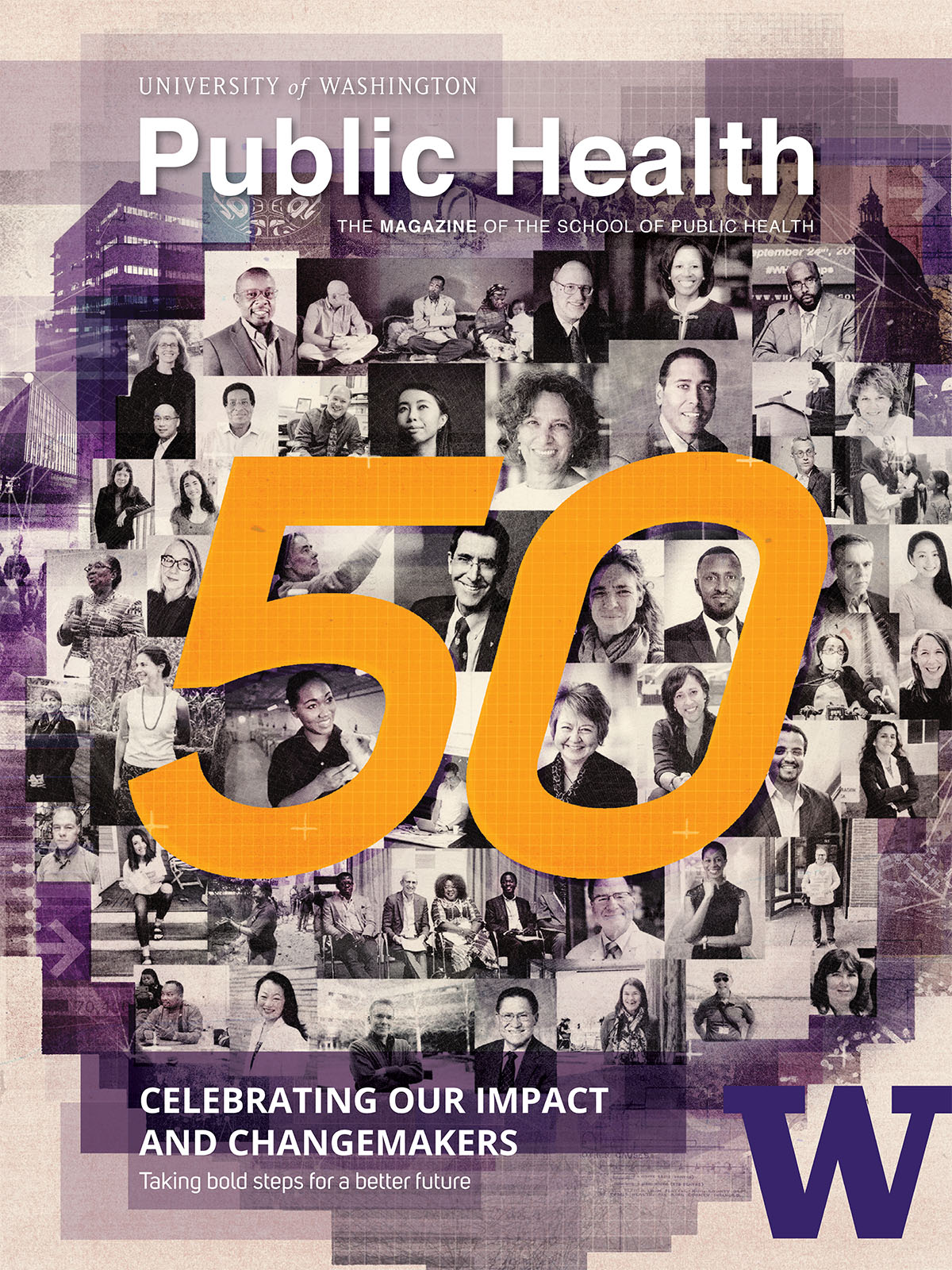 CELEBRATING OUR IMPACT AND CHANGEMAKERS
The UW School of Public Health's anniversary issue celebrates the School's 50 years of impact. This issue looks back at the School's history and recognizes 50 alumni as changemakers of public health. Amid a pandemic and unprecedented movement for social and racial justice, this issue also examines how the School is taking bold steps for a better future through its Campaign for Students and journey towards becoming an anti-racist school of public health.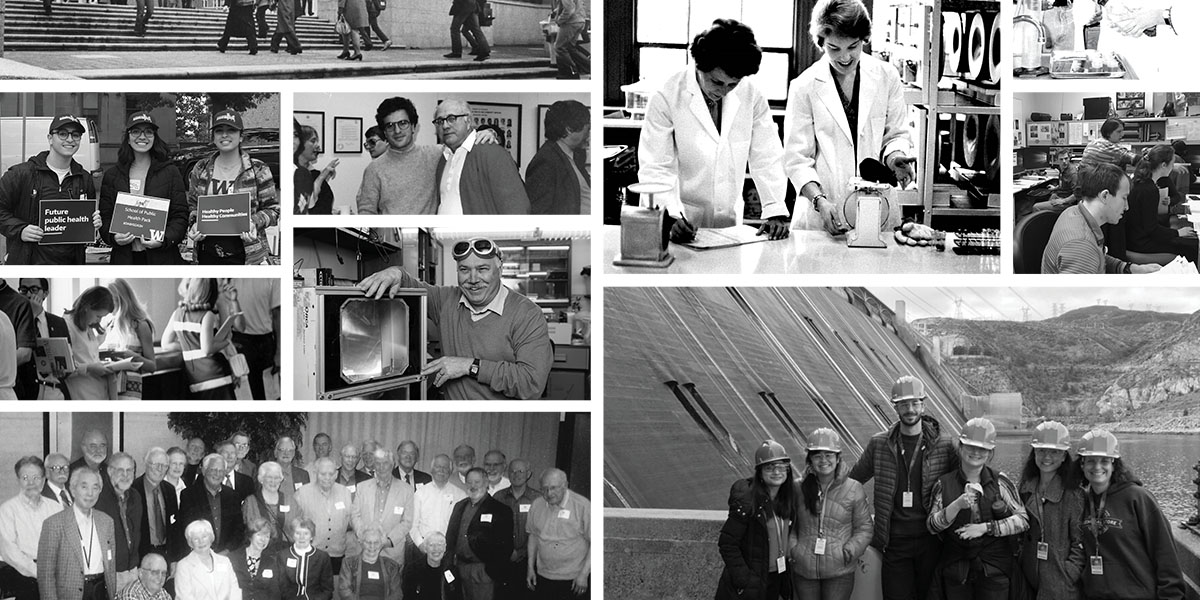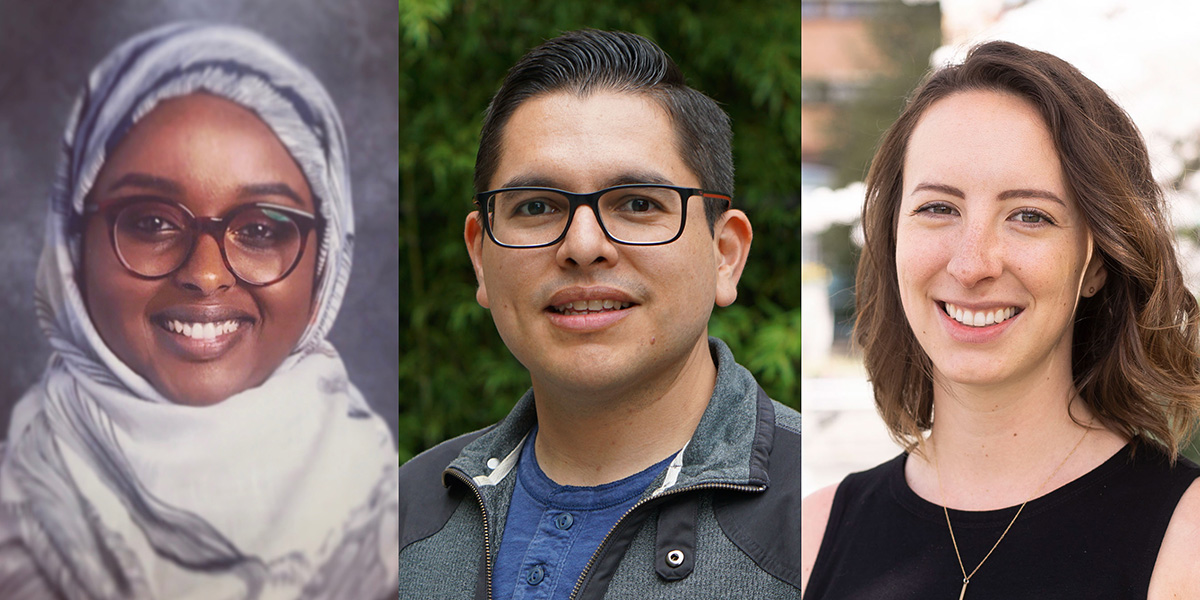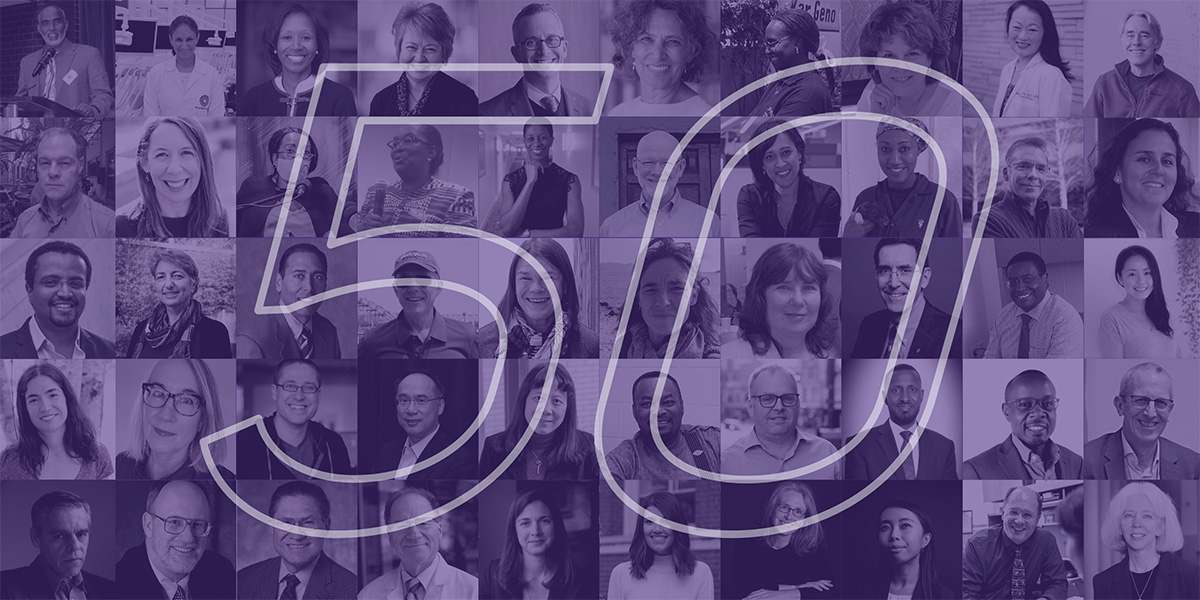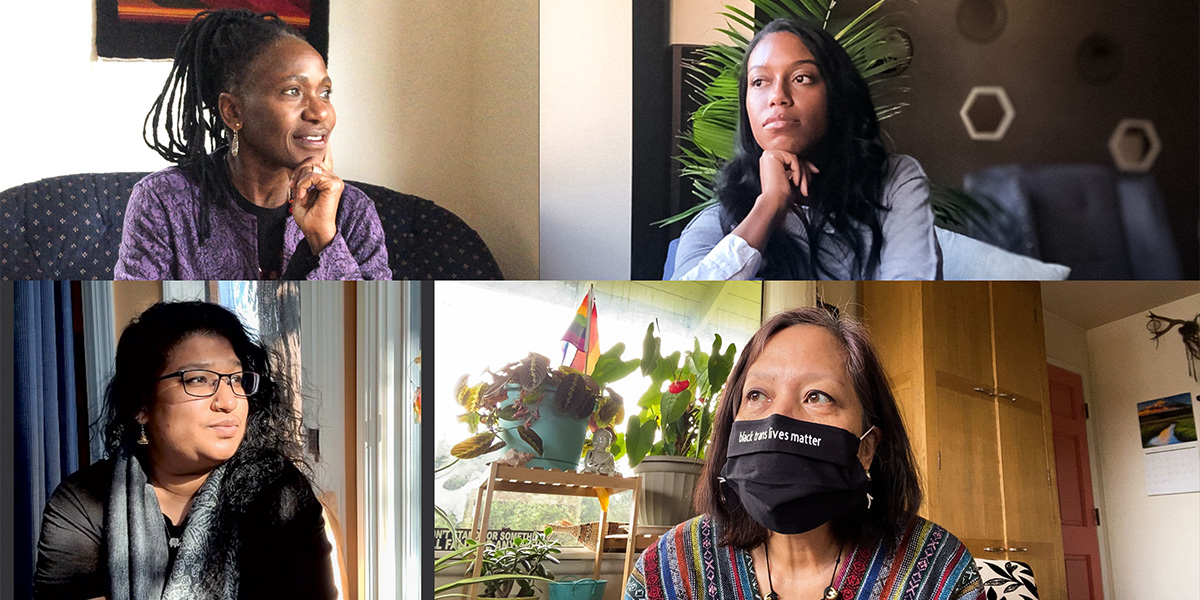 Explore the issue