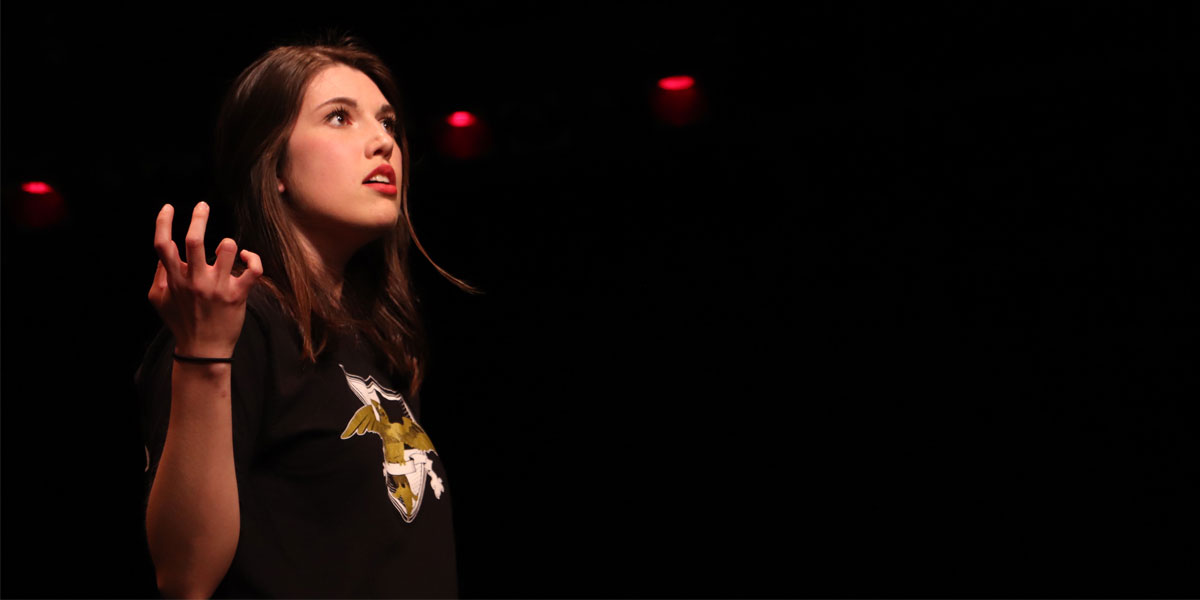 1. Could court fines and fees be keeping people homeless?
A UW School of Public Health study sustains a long-held argument that court-imposed fees and fines may keep the most vulnerable people ensnared in a vicious cycle of poverty and incarceration. The researchers found that, among a group of adults experiencing homelessness in the Seattle area, people with outstanding legal debt spent two more years without stable housing than those without legal debt. The study was published June 4 in the Journal of Public Health.
2. New evidence links cadmium exposure to key Alzheimer's gene, accelerated cognitive decline
Exposure to the toxin cadmium, a known human carcinogen, even at levels found in people who do not smoke cigarettes, leads to accelerated cognitive impairment, according to an animal study from the UW School of Public Health. Those with genetic risk of developing Alzheimer's disease, particularly males, are most vulnerable to the adverse health effects, the study suggests.
3. Height and weight gain in early life may turn the clock on "biological age"
The rate and age at which babies gain height and weight may impact their later risk of age-related diseases, according to a study led by a UW researcher. The study looked at how patterns of early childhood growth affected the length of the telomeres, protective strands of DNA at the end of the chromosomes, of more than 1,500 Filipino adults.
4. Emma Spickard wins UW President's Medal
Emma Spickard never thought of herself as "one of those funny people," but there she was on stage at a college improv tournament, playing an overly competitive cousin from a wacky family trying to rig an Easter egg hunt. And she had the audience in stitches. She is a member of the UW's improvisation or improv troupe, and this was their biggest show of the year. 
"I use improv all the time in real life. I know I have the skills, I just need to take the leap – ask a question I'm scared to ask, state my opinion, write a paper on a topic that makes me uncomfortable," said Spickard, then a graduating senior in the Public Health-Global Health major. This approach catapulted her to the top of the UW charts. She received the UW President's Medal, the highest honor awarded every year to two graduating seniors.
5. Christopher Kemp: 2019 Doctoral Omenn Award Winner
Christopher Kemp is dedicated to the study of implementation. That is, the process of getting interventions and programs that work to the people who need them the most. His main focus over the last four years – defined in part by his experience in the Peace Corps in rural South Africa – has been the integration of mental health care, HIV treatment and other chronic disease services in low-resource settings.
6. Faculty Profile: Yona Sipos, Nutritional Sciences Program
Before she was a food systems and sustainability expert, Yona Sipos was a video jockey for MTV Canada. Recruited through her work with a science literacy nonprofit, Sipos was driven to find compelling ways and non-traditional spaces to educate people about the social impact of science and the environment. It's with this same spirit that she now teaches undergraduates at the UW School of Public Health.
7. CHIPS: New Center focuses on health policy, innovation
From changes in school start times to interventions limiting sugary drinks, a new center in the School of Public Health is examining how policies shape our health on a range of issues. The Center for Health Innovation & Policy Science (CHIPS), within the Department of Health Services, brings policy researchers together while providing training in health policy and health systems science.
8. UW, WA Department of Health selected to lead new integrated food safety center of excellence
The UW School of Public Health and the Washington State Department of Health are partnering to lead a new Integrated Food Safety Center of Excellence. Designated by the Centers for Disease Control and Prevention under the Food Safety Modernization Act, the Washington Center of Excellence will join four existing national centers working to improve foodborne illness surveillance and outbreak investigation.
9. UW and the Veterans Administration: A 37-year collaboration to improve health care
For nearly four decades, a thriving relationship between the UW and the U.S. Department of Veterans Affairs (VA) Puget Sound Health Care System has incubated critical research that has improved health and health care for Veterans and their communities. On Veterans Day, Nov. 11, we took a deeper look at the longstanding partnership and talked to one of the collaboration's key researchers.
10. UW expert, int'l scientists make 'compelling' case to limit rise in global temps
Taking action now to reduce climate change would be much less expensive than the damage it's expected to inflict on people, infrastructure and ecosystems, says a UW expert and group of international scientists.